To see the original post and the Video, click
here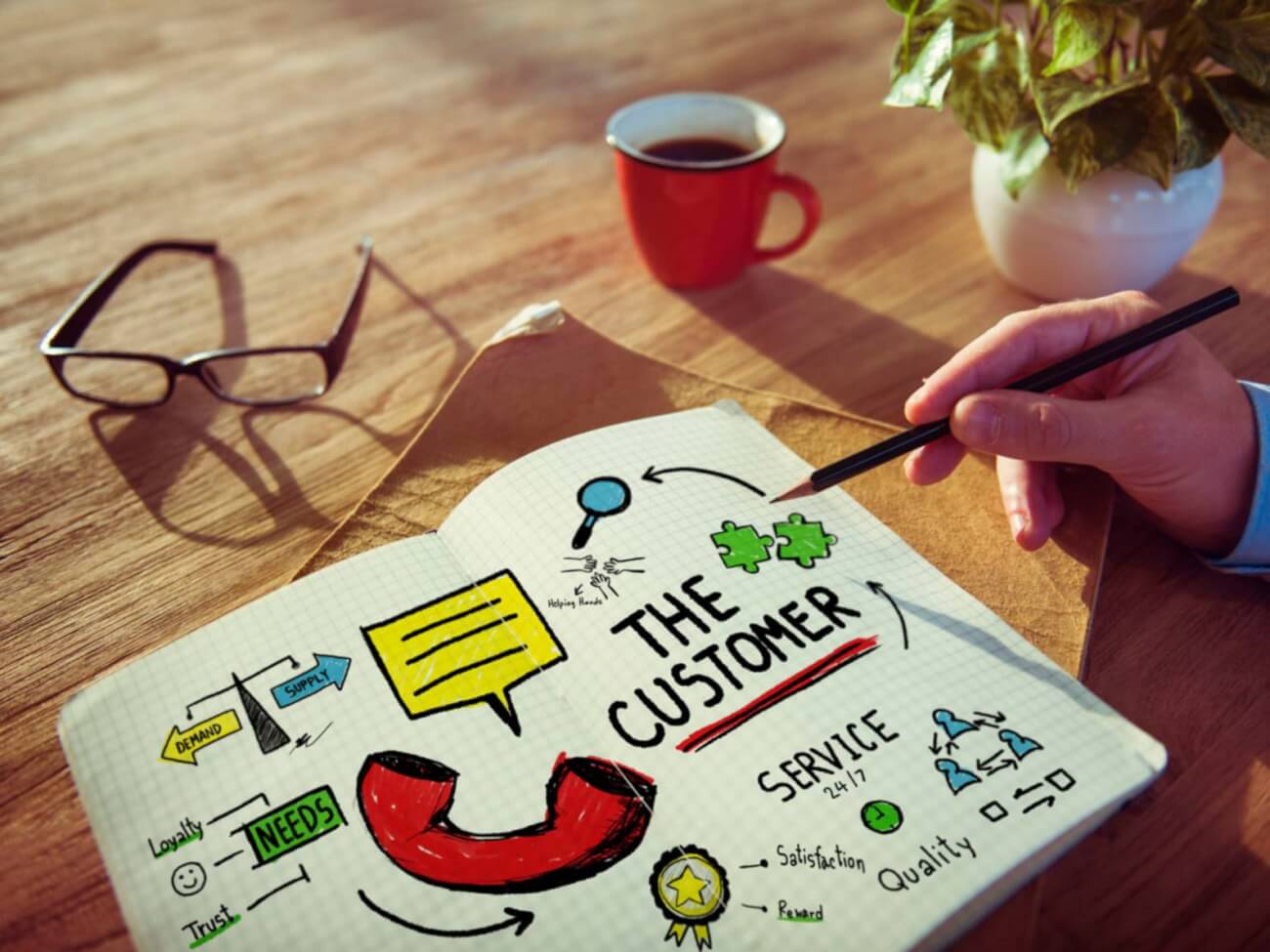 What is the difference between good customer service and bad customer service?
Or good customer service and just… being serviced by a customer representative?
The main difference is in whether or not companies actually listen to their customers. The companies that truly listen to their customers are the ones with happy and loyal customers who are happy to share their stories with others.
So how do you provide good customer service in retail and build strong customer relationships that last? By following these 3 steps:
Get customer feedback Listen! Respond thoughtfully (like a human being)
Here are 3 examples, from companies large and small, who truly understand what it means to provide good customer service in retail:
1. T-Mobile's example of good customer service in retail
What do you do when a loved one passes away? Whether you're consumed with grief or just plain shocked, you're probably not thinking about
✕
How to Automate Video Content Marketing in Under 1 Hour
5 Easy Video Lessons +
Bonus Free Toolkit