To see the original post and the Video, click
here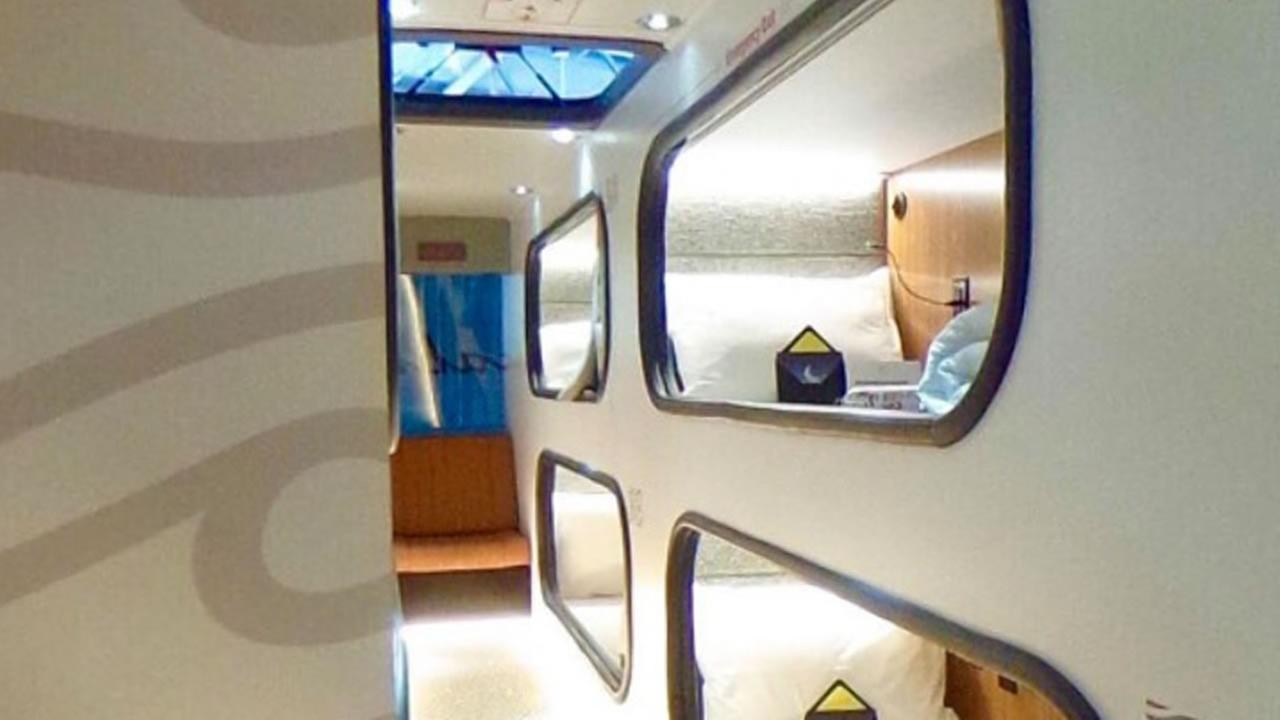 SAN FRANCISCO (KGO) —
What if you could go to bed and wake up in a different city. It's not magic, it's a new startup called Cabin, that's building what it calls "hotels on wheels."
KEEP LOOKING: Full 360 degree tour of bus
ABC7 News got a private tour with the company's founders.
Tom Currier showed off the new downstairs lounge in a boutique hotel that sleeps 23 guests. "We start off with a memory foam bed that's super comfy, pressed sheets, same sheets that the Ritz Carlton actually uses."
But this hotel offers something the Ritz Carlton can't, "It's an experience akin to teleportation — where you basically fall asleep and then wake up somewhere new," Currier said.
Call it a, "hotel on wheels" or a sleeper car without the train tracks. They call it Cabin.
It's a new kind of bus inspired by an old kind of travel on railroads and ocean
✕
How to Automate Video Content Marketing in Under 1 Hour
5 Easy Video Lessons +
Bonus Free Toolkit