To see the original post and the Video, click
here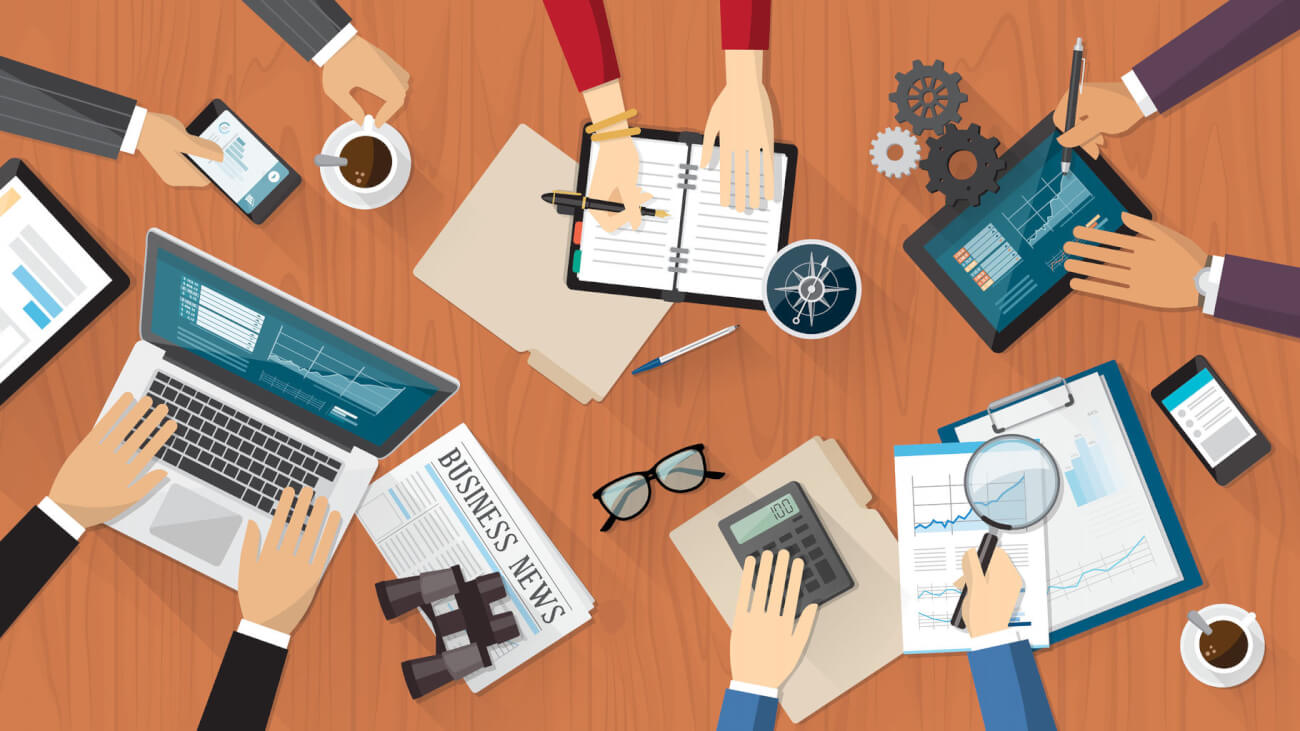 Being a marketer requires a set of skills.
And if you're working in a tiny 2 or 3-people team, you need to do even more. You have to be like a Swiss army knife. You have to be like a MacGyver.
In other words, you need to be able to make your way out of any task and project.
As a member of a small team, there are times that you'll have to be a graphic designer, a video editor, a writer, a project manager and so on. I'm speaking here of experience.
During our Brand24 journey, we've stumbled upon a lot of tools. Some have made our lives easier, some have made our lives harder.
Here are 5 tools that really help us at work.
If you're a content marketer or social media manager, you certainly use images to support your content.
Particularly in the case of the blog,
✕
How to Automate Video Content Marketing in Under 1 Hour
5 Easy Video Lessons +
Bonus Free Toolkit