To see the original post and the Video, click
here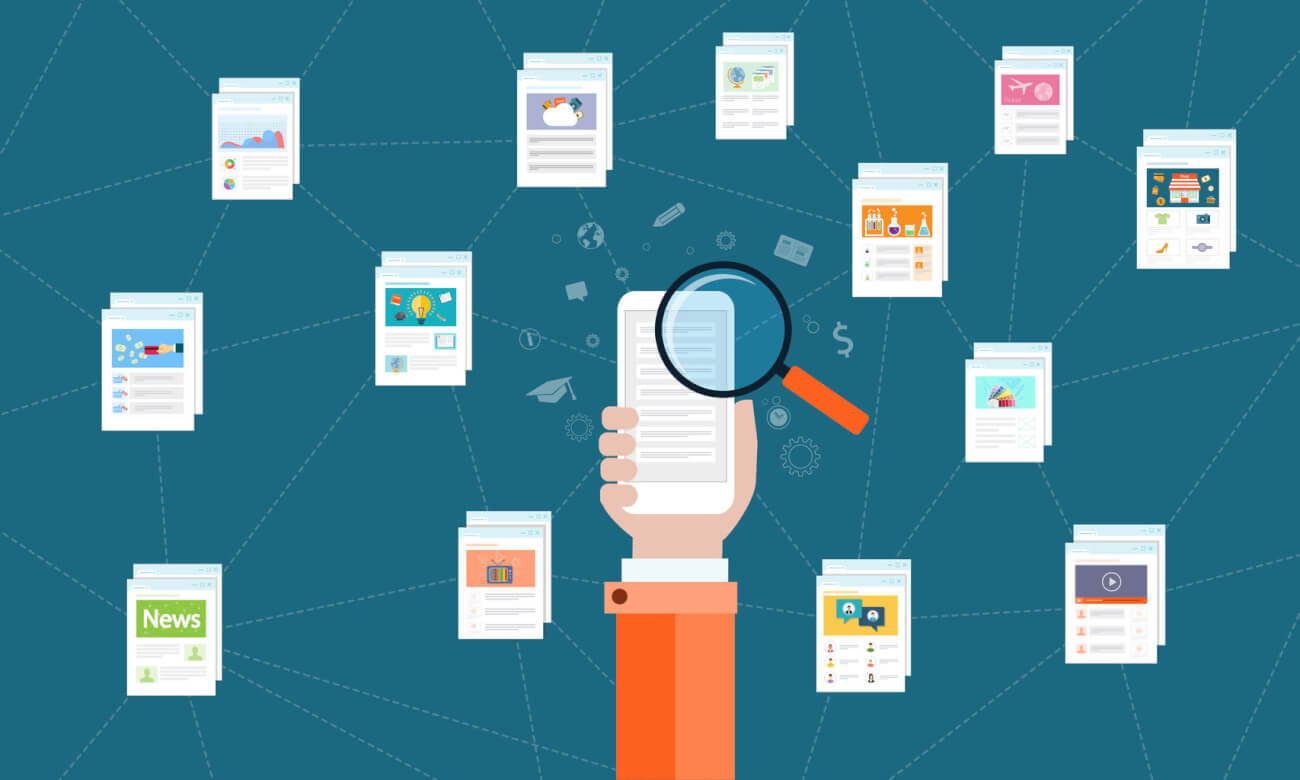 Social mentions are all online pieces of content which mention monitored keywords.
They can be monitored using social media monitoring and social listening tools. One of them is Brand24. The mechanism standing behind web monitoring tools is simple yet ingenious: they browse the Web in search for any words of your choice. It's also ingenious what you can do with social mentions.
Social mentions are completely worthless without the right context and purpose. In digital marketing, social mentions can be used in a number of ways to improve your business.
They come particularly useful in digital marketing. If you're out there marketing your business, you should consider tracking social mentions.
Why Should You Track Social Mentions
There's plenty of reasons to track social mentions connected to your online activity.
Never in the entire course of our history have we ever had better access to such a massive amount (billions) of
✕
How to Automate Video Content Marketing in Under 1 Hour
5 Easy Video Lessons +
Bonus Free Toolkit