To see the original post and the Video, click
here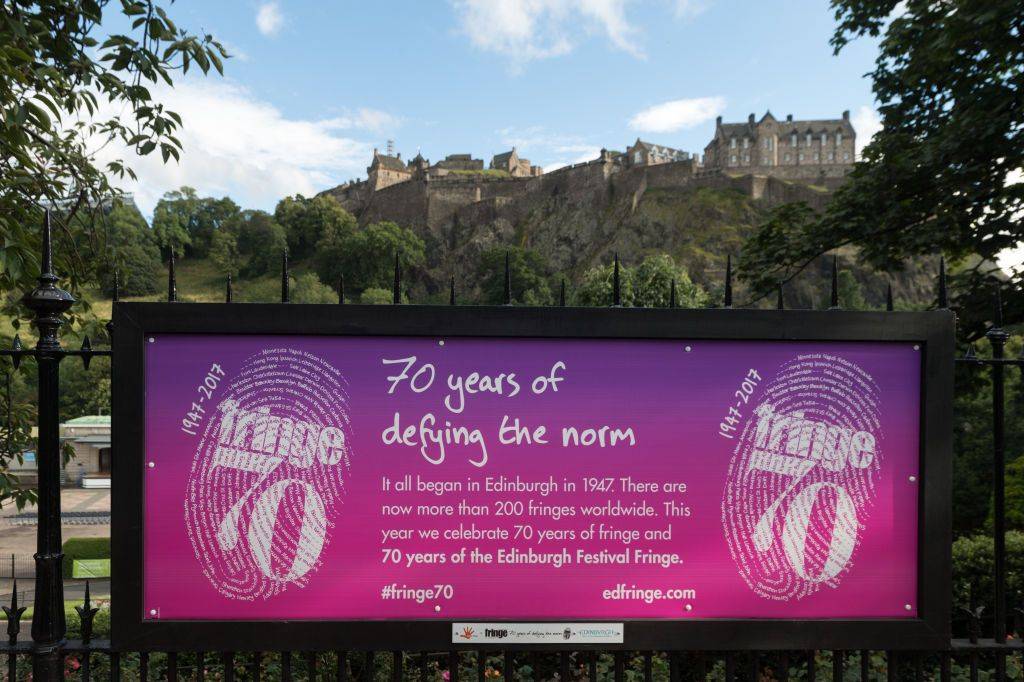 Roberto Ricciuti / Getty Images
The Edinburgh Festival Fringe pushes the boundaries of theatre, comedy, literature, and music relentlessly year after year.
ADVERTISEMENT
Now, at 70, there's no better place to see, hear, and feel some of science and technology's latest boundary-smashers as academia and the arts collide.
We've compiled a list of some best technology events, shows, and exhibitions at this year's Fringe, from jacking in to the freshest VR mind-benders, to theatre shows debating sexism in the tech industry.
1. Agony Auncles
What's an auncle? I didn't know, so I Googled it. Some things are best left un-Googled though, like the meaning of life. It's much better to ask experts about that stuff, experts like the Agony Auncles.
As part of PBH's Free Fringe, a panel of physicists, engineers, and biologists are setting up in Bar Bados every night from August 5–28 to answer your
✕
How to Automate Video Content Marketing in Under 1 Hour
5 Easy Video Lessons +
Bonus Free Toolkit