To see the original post and the Video, click
here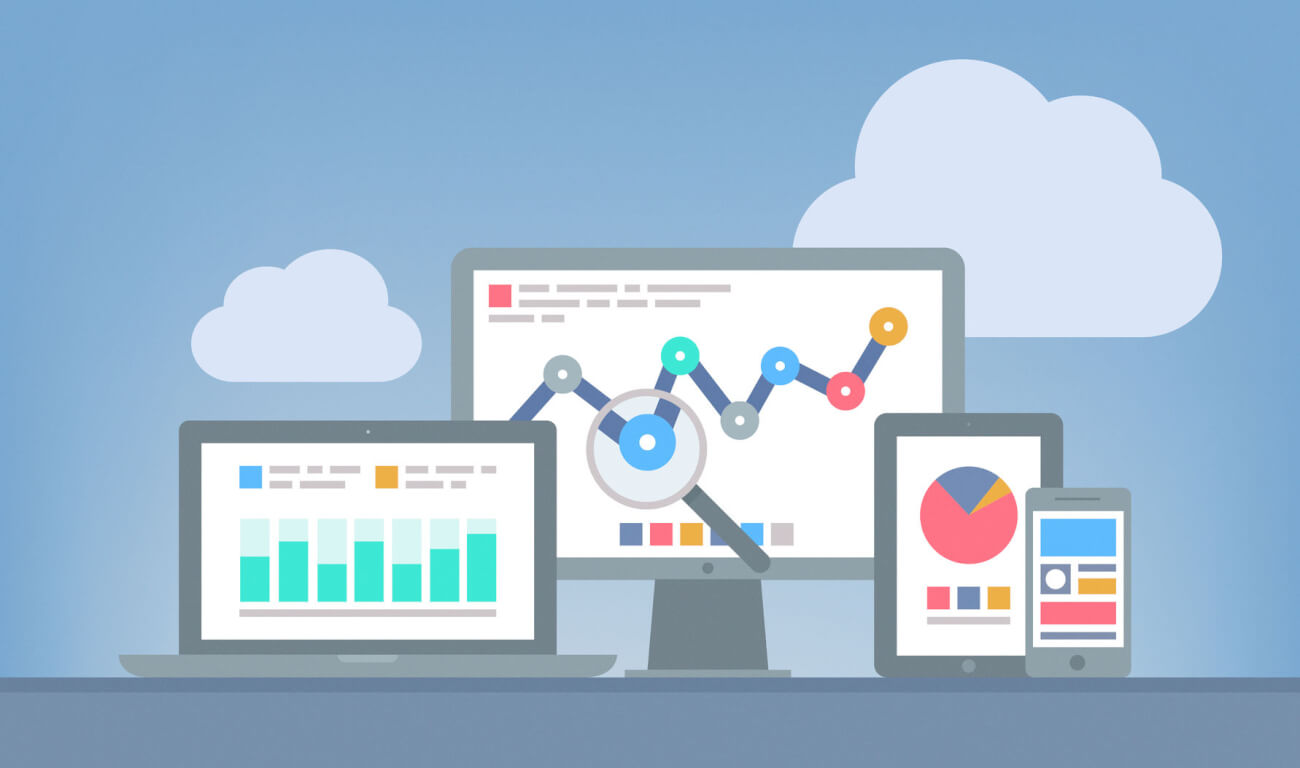 Most businesses use social media monitoring (aka social listening) tools to track online mentions of their companies.
Some clients will also track mentions of their competition.
Many agencies use social listening to track hashtags that they've either created to monitor the progress of their social media campaigns.
These are the top 3 items on any social media manager's to-do list. If you've already set up projects to monitor your brand and hashtag campaigns – awesome. You're off to a great start! Here are a few tips to help you take it even further:
Use social media monitoring for your company AND… 1. Track more than 1 spelling variation of your company
Because spelling counts… doesn't it?
The answer is yes. And, well, no.
While it's important for you as a professional to spell things like your own company name correctly, your customers might not be so careful.
✕
How to Automate Video Content Marketing in Under 1 Hour
5 Easy Video Lessons +
Bonus Free Toolkit