To see the original post and the Video, click
here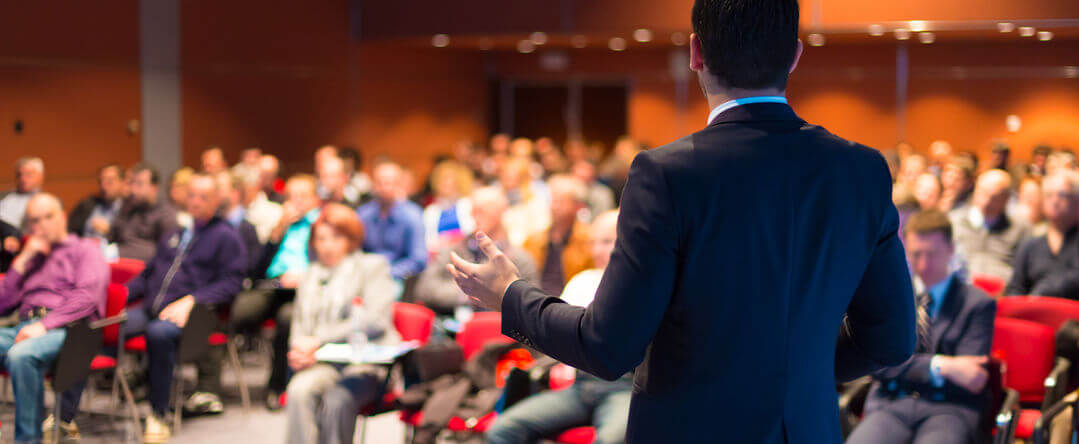 There are so many things one needs to take care of: logistics, venue, catering, catering and, last but not least, event marketing.
Let me not mince words: event marketing can be one of an arduous task.
But there's a good news, too. If done right, the ROI and benefits coming from a successful event marketing can boost your business on so many levels.
Welcome to the first part of our guide to event marketing. We'll cover the essentials that include:
Determining your target audience. Goals. Event identity design. (yep, design is a part of marketing!) Promotion strategies before the event.
Let's get started!
Determine Your Target Audience
If you market to everyone, you market to no one.
The very first step in event marketing includes determining who your target audience is. A proper research and creating an accurate persona is one of the most important aspects of running an
✕
How to Automate Video Content Marketing in Under 1 Hour
5 Easy Video Lessons +
Bonus Free Toolkit