To see the original post and the Video, click
here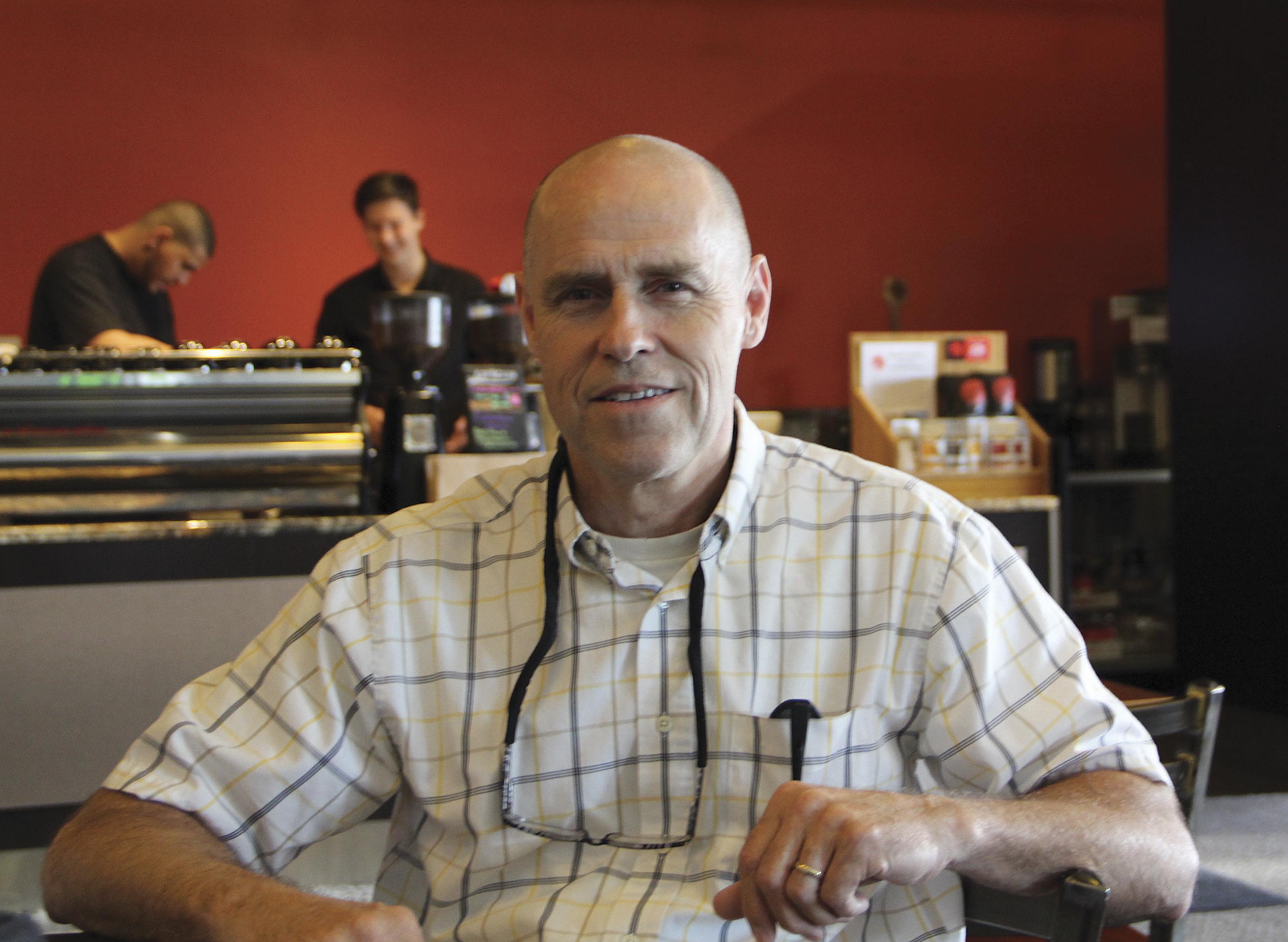 ANCHORAGE, Alaska (AP) – The janitorial contract for the old Palmer Hospital, now medical offices, involves thousands of square feet of floor space to clean using above average sanitary measures.
Noting an irksome shortage in qualified applicants answering the call "for hire," Curtis Lucas figured maybe a robot could do the job.
The accountant who launched Alaska Professional Janitorial 13 years ago in Wasilla had steadily built a clientele of large medical facilities, retail stores and commercial buildings. It took a staff of 22 seven days a week to handle the work.
"Two years ago, I had one position open and I got 50 applicants. Right off the top, 40 didn't qualify," Lucas said. "I had 10 left and was down to three choices – then none of them took the job. Over the last several years, I have had a very difficult time finding people to work."
Some applicants
✕
How to Automate Video Content Marketing in Under 1 Hour
5 Easy Video Lessons +
Bonus Free Toolkit