To see the original post and the Video, click
here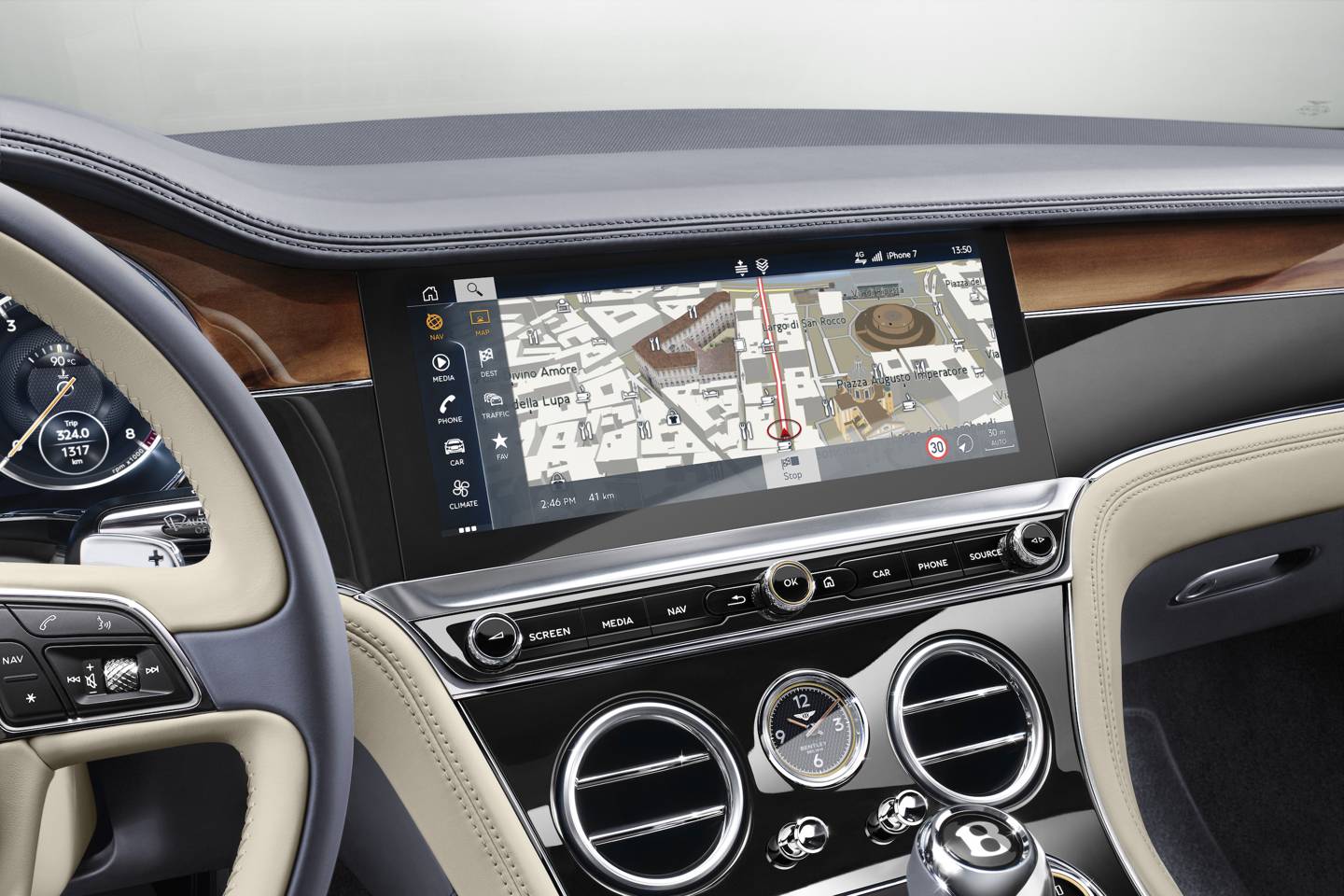 Bentley
Bentley has taken the covers off its third generation Continental GT, an entirely new grand tourer with a new chassis and engine – and one with some surprisingly innovative new pieces of technology.
ADVERTISEMENT
The new engine is an enhanced version of the Bentayga's 6.0-litre W12 TSI with a dual-clutch, eight-speed transmission for performance that delivers 635PS (626bhp) and 900Nm of torque. This allows the car to reach 0-100km/h in 3.7 seconds (0-60 mph in 3.6 seconds) and go on to a top speed of 207mph.
ADVERTISEMENT
The GT's adaptive chassis also borrows from the Betayga by using Bentley's intelligent and powerful 48-volt Dynamic Ride System that controls ride comfort and inhibits lateral roll better than anything WIRED has experienced to date.
Apart from more aggressive styling (constructed from a new aluminium architecture which saves more than 80kg over the previous Continental), which results
✕
How to Automate Video Content Marketing in Under 1 Hour
5 Easy Video Lessons +
Bonus Free Toolkit