To see the original post and the Video, click
here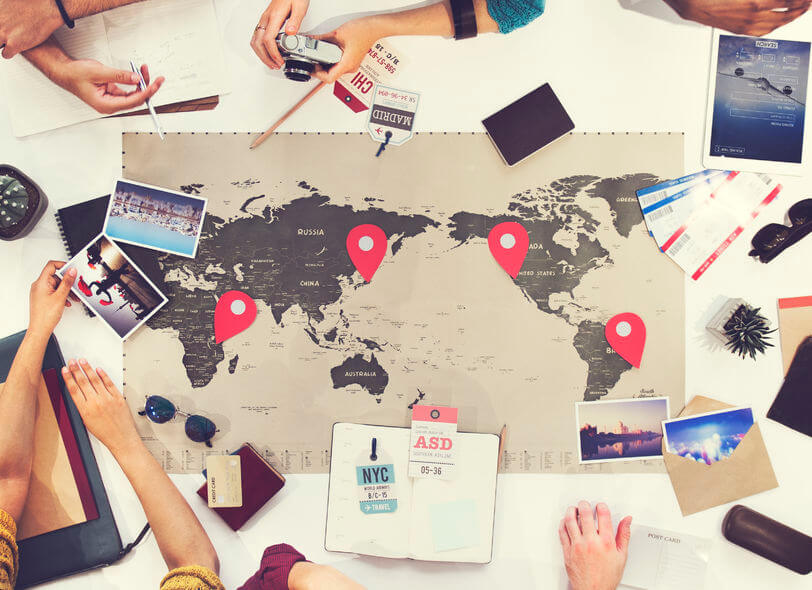 NordicTB Collective is a group of 35 professional travel bloggers and influencers who create marketing campaigns for brands and companies. Some of their services include:
Creating marketing campaigns. Creating editorial content. Social media campaigns. Providing photo and video content.
It's basically a group of bloggers, storytellers and travel influencers who craft and share stories for all sorts of campaigns.
For their projects, NordicTB runs numerous hashtag campaigns which they monitor using social media monitoring. Some of the campaigns they worked on:
#SantaLineXmasTrip – in cooperation with Stena Line. #UNESCOHamburg – in cooperation with Hamburg Marketing and Hamburg Tourism. #WurstAdventure – in cooperation with German National Tourism Board. #TravelHousePorvoo – in cooperation with the city of Porvoo, Finland.
Using Brand24, NordicTB monitors the performance of their campaigns in terms of social media reach, number of mentions and interactions.
#LatviaRoadtrip
One of their campaigns was launched in collaboration with Latvia Tourism. The goal
✕
How to Automate Video Content Marketing in Under 1 Hour
5 Easy Video Lessons +
Bonus Free Toolkit