To see the original post and the Video, click
here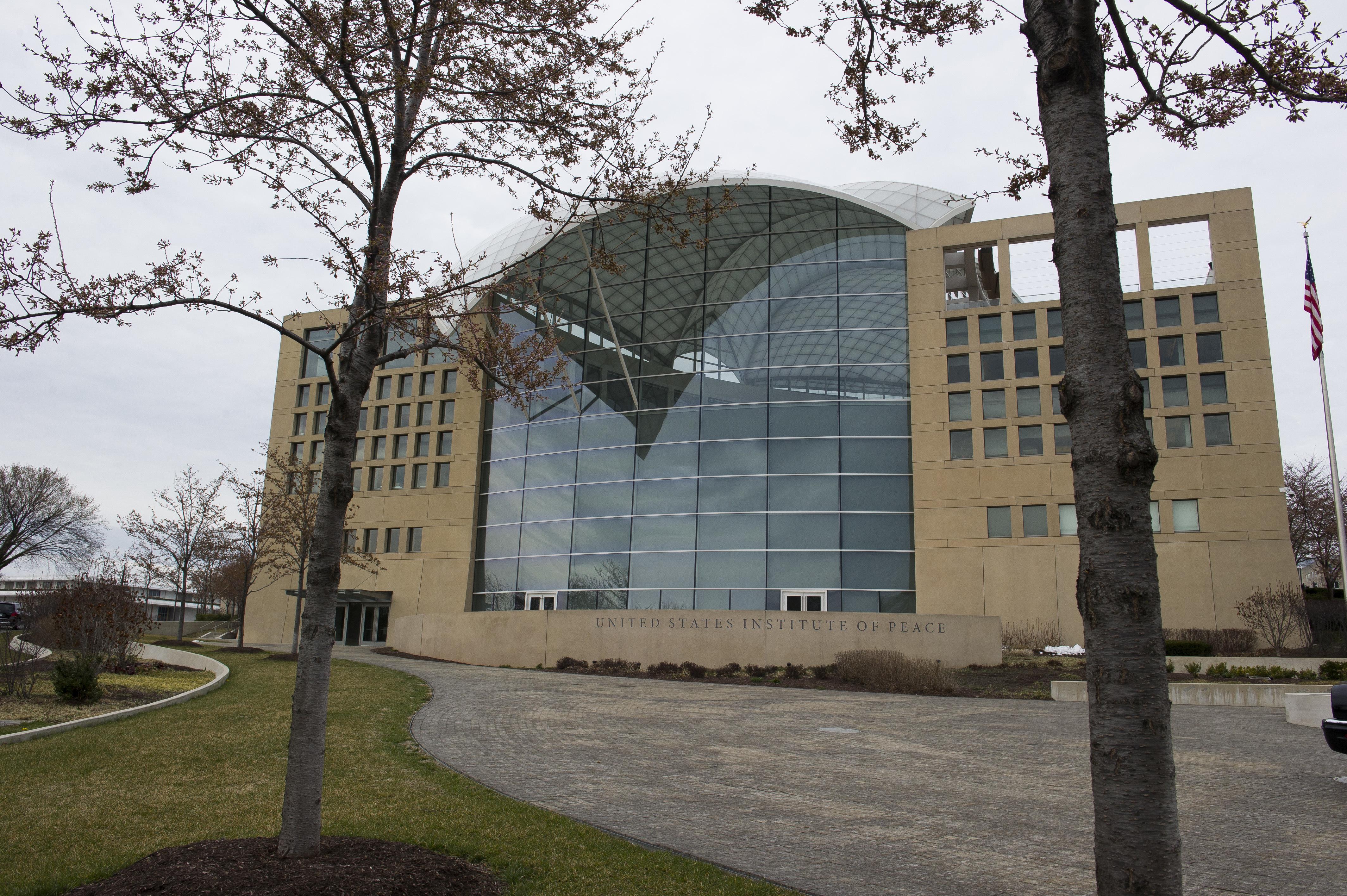 Trading company CEO Emily Stone notes that the U.S. consumes about 3 billion pounds of chocolate per year, but she striving for consumers to think twice before buying a cheap chocolate bar.
"When we pay less than $2 for a chocolate bar, we are paying for the systemic poverty of millions of families," Ms. Stone said Thursday during a presentation at the U.S. Institute of Peace.
Her company, Uncommon Cacao, works to decommoditize the cacao supply chain by training farmers in higher quality production, buying cacao directly from thousands of farmers and paying higher prices for better quality chocolate.
Ninety percent of farmers of cacao, the nut from which chocolate is produced, are locked in poverty, earning less that $2 a day, Ms. Stone said, adding that their average age is over 50 years old.
Ms. Stone was one of 16 entrepreneurs who presented their companies' solutions for meeting sustainable
✕
How to Automate Video Content Marketing in Under 1 Hour
5 Easy Video Lessons +
Bonus Free Toolkit