To see the original post and the Video, click
here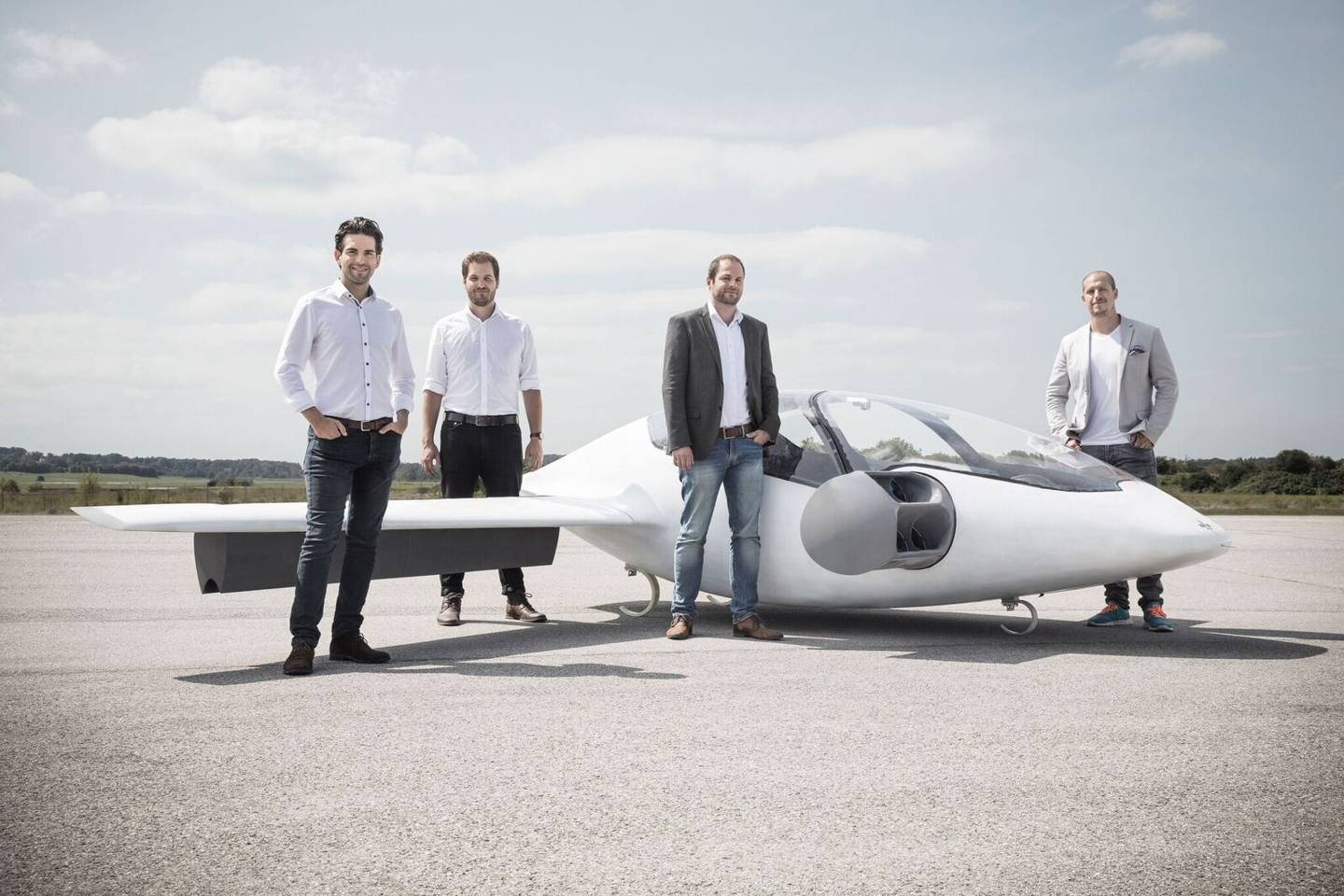 Lilium's founders
On-demand air taxis just got one step closer to becoming a reality. Lilium, the German startup whose flying taxis can go from vertical takeoff to horizontal flight, has announced $90m (£69.59m) in funding, a big leap from the $10m it had already raised from London VC Atomico and Freigeist. The latest round of funding was raised by Tencent, LGT, Atomico and Obvious Ventures.
ADVERTISEMENT
Lilium remains tight-lipped on timelines for the commercial launch of its flying taxi, but chief operating officer Remo Gerber says the money will let the firm focus all its "time and efforts on a five-seater version of the jet, build a prototype, and get certification". The
The company was founded two years ago. What seemed like a fantastical idea at the time – launching a fleet of on-demand, 300km/h, zero-emission flying cabs into the skies – now feels almost realistic.
✕
How to Automate Video Content Marketing in Under 1 Hour
5 Easy Video Lessons +
Bonus Free Toolkit