To see the original post and the Video, click
here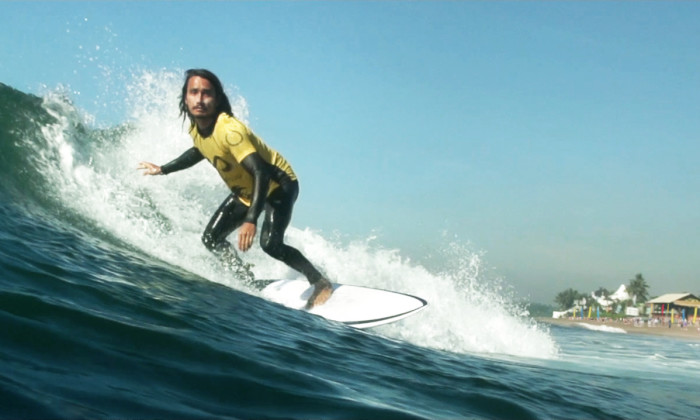 Guinness has partnered with BBDO Singapore to create a new film to celebrate men who are made of more. This is in a bid to replicate Guinness' global campaign with a Southeast Asian context.
The film aims to highlight a man who has overcome the limitations of daily life. The protagonist of the spot is Luke Landrigan, someone who embodies the qualities of a man made of more, according to the brand. Born in San Juan, La Union, a small fishing village in the north of the Philippines, Luke pursued his passion for surfing, despite the sport being relatively unknown in his homeland back then.
Landrigan's big break came when he won a medal at the Asian Beach Games, becoming the face of surfing in the Philippines. As a result of his success, more jobs and opportunities opened up for people in San Juan.
According to Venus Teoh, marketing director
✕
How to Automate Video Content Marketing in Under 1 Hour
5 Easy Video Lessons +
Bonus Free Toolkit