To see the original post and the Video, click
here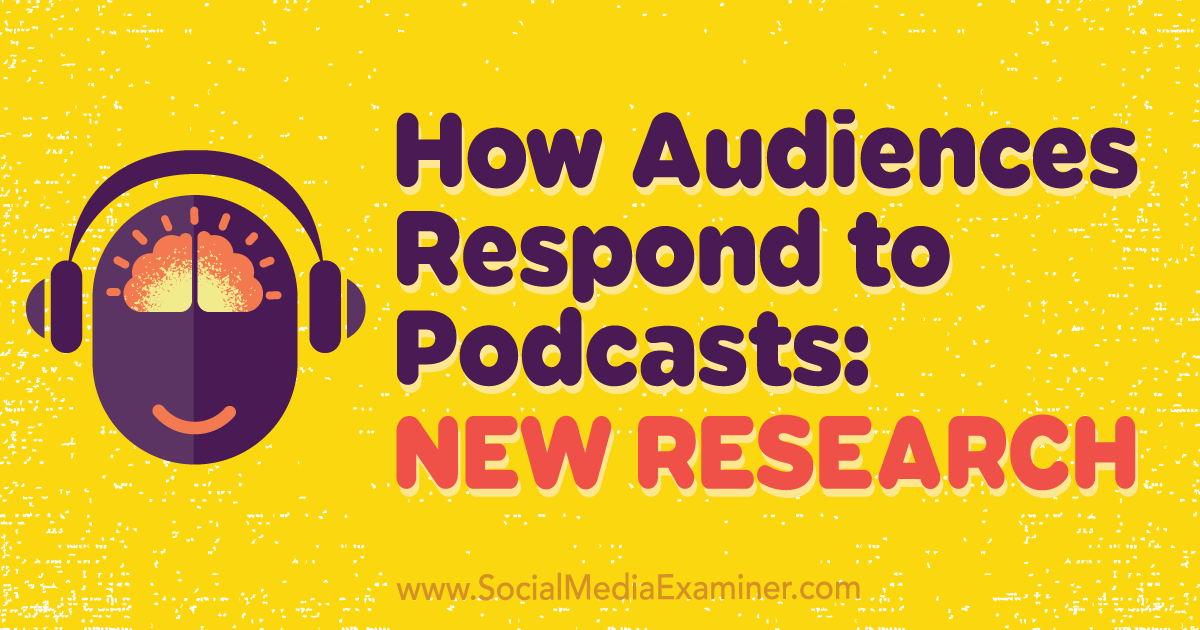 Are you thinking about getting into podcasting?
Wondering if podcasts still have an engaged audience base?
In this article, you'll discover insights from new research that show how listeners consume podcast content, and what might keep people from tuning in.
#1: Podcast Listener Base Maintains Steady Growth
A January 2017 phone survey of 2,000 people by Edison Research (The Infinite Dial 2017) revealed that only 60% of people were familiar with what "podcasting" even meant. (They estimate that to be about 168 million people.) Furthermore, only 40% of the respondents (approximately 112 million people) have listened to a podcast at all.
If 40% of people don't know what a podcast is, are podcasts worth the time and money to create? Should advertisers even bother if
✕
How to Automate Video Content Marketing in Under 1 Hour
5 Easy Video Lessons +
Bonus Free Toolkit