To see the original post and the Video, click
here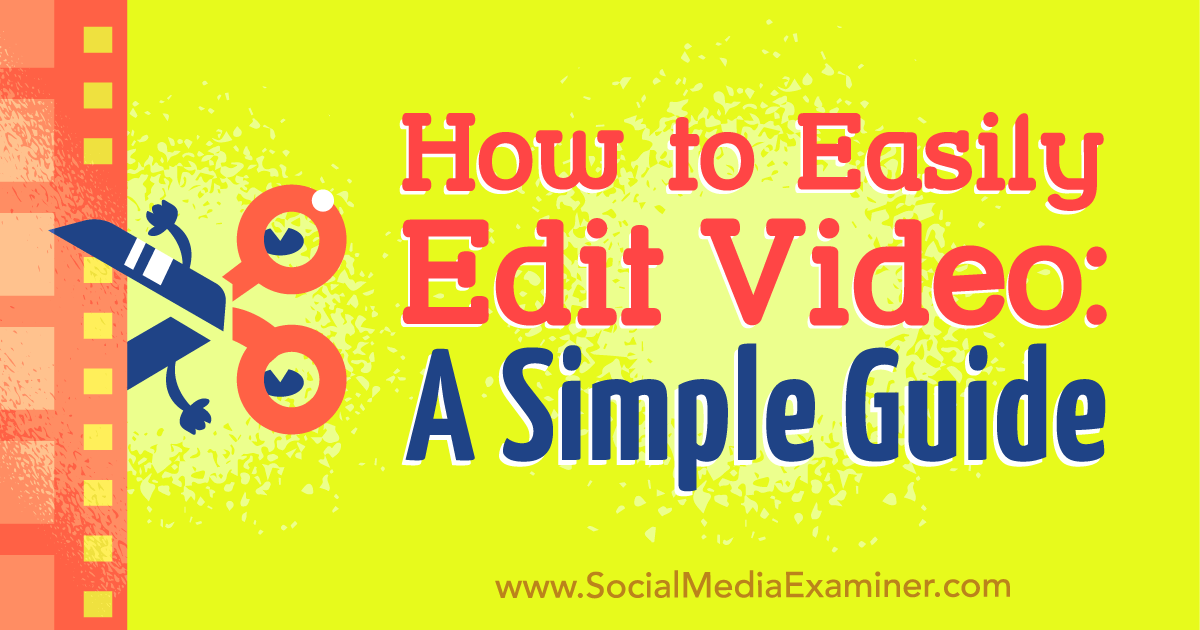 Want to start editing your own videos but aren't sure how?
Looking for a powerful tool to keep video production costs down?
Whether you're publishing video to your vlog, blog, or social media, editing your footage helps you present a consistent experience to your viewers.
In this article, you'll discover how to edit your video content with a free tool so you don't break your budget.
#1: Start Your Video Project
Note: While this article uses HitFilm Express to illustrate the editing workflows, the tactics I share can be transferred to just about any video editor with an adjustment for interface differences.
HitFilm Express works on both PC and Mac. It's free and there are no watermarks, file size restrictions, or length limitations. To download and install the software, head to www.hitfilm.com/express and click Let's
✕
How to Automate Video Content Marketing in Under 1 Hour
5 Easy Video Lessons +
Bonus Free Toolkit