To see the original post and the Video, click
here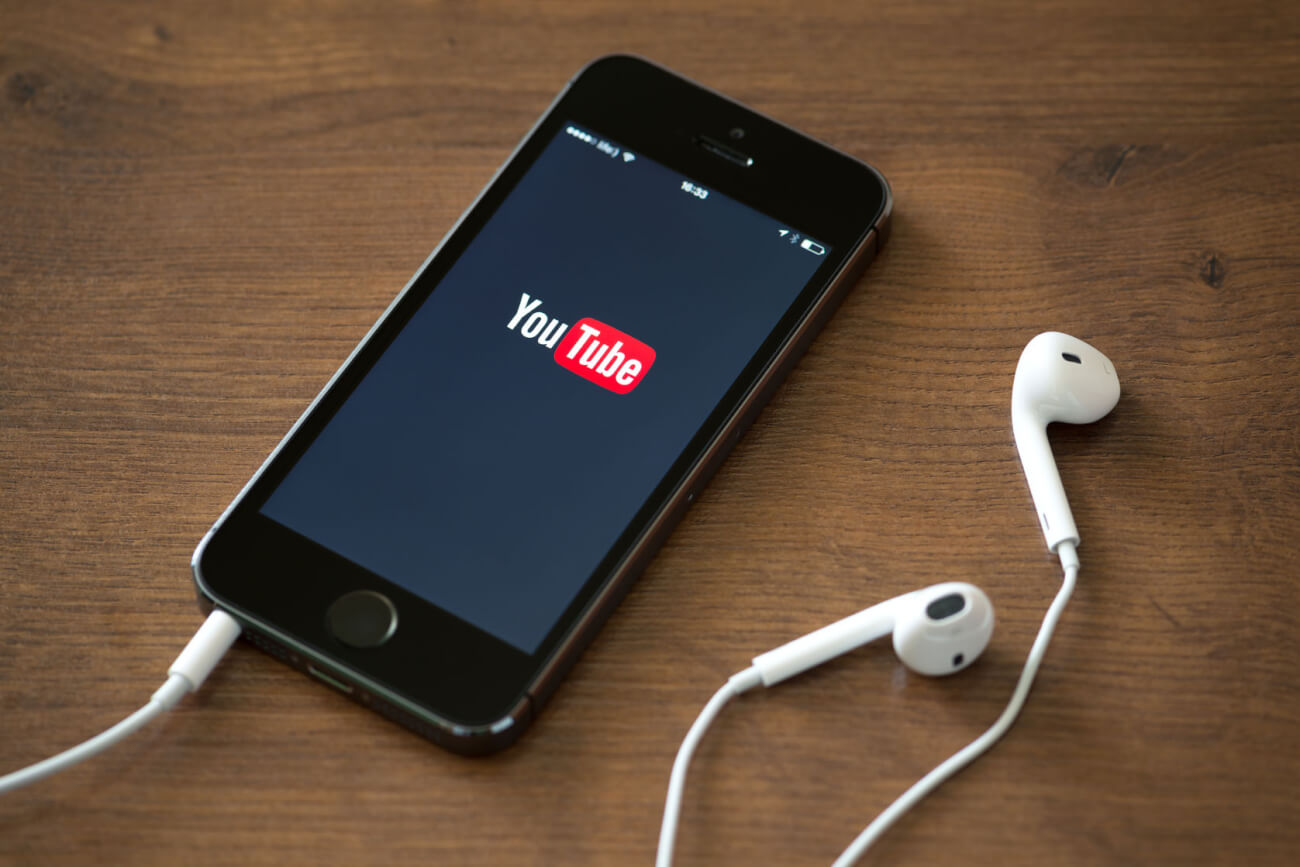 Hello YouTubers! YouTube is the Today, we'll discuss how to promote a YouTube video. Here are some things we're gonna talk about: Promotion starts before making your content. Video SEO. Branding. Make the title epic. Promote your video using your social channels. Intro
Is it only my impression or social media and marketing experts say over and over that is'a year of the video?
As far as I remember, we've been having the year of video since 2015.
It's beyond the shadow of a doubt that video content is on the rise from some time. Indeed, there are a couple of good reasons to celebrate yet another video year since 2015:
Video is engaging and attention-grabbing. Video is easy in reception. Video forms more intimate relationships with your audience. Video increases conversion rate. Video is just more entertaining.
Whether you're a YouTuber or a marketer making first steps in video marketing, one of your task is
✕
How to Automate Video Content Marketing in Under 1 Hour
5 Easy Video Lessons +
Bonus Free Toolkit