To see the original post and the Video, click
here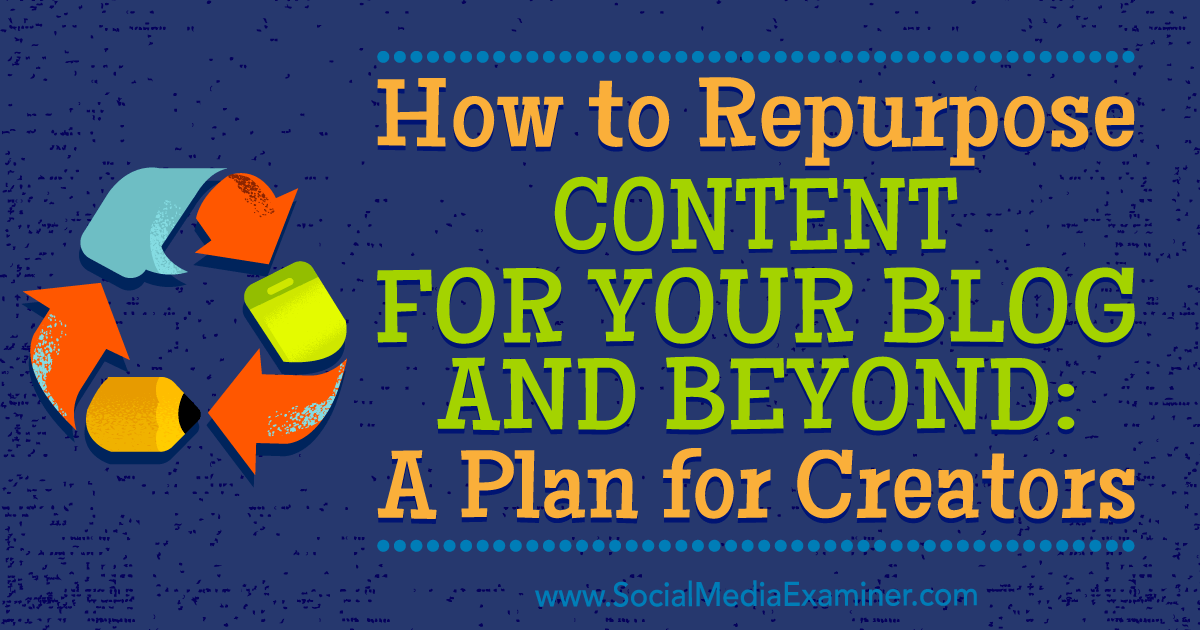 Do you struggle with publishing to your marketing channels on a regular basis?
Looking for a way to streamline the process?
In this article, you'll discover how to use one content idea to produce video, audio, and blog posts that build a loyal and engaged fan base.
Why Maintain a Blog, Podcast, and Video Channel?
An invested fan can only be built through reach, engagement, and attention: reach x engagement = popularity, and popularity x attention = trust. Here's how maintaining a blog, podcast, and video channel can help you do that.
Build Reach via Blog Content
Reach is about being found; being visible. Your blog is perfect for this. Text search still has the widest reach, and it's likely to stay that way for a long time. That
✕
How to Automate Video Content Marketing in Under 1 Hour
5 Easy Video Lessons +
Bonus Free Toolkit