To see the original post and the Video, click
here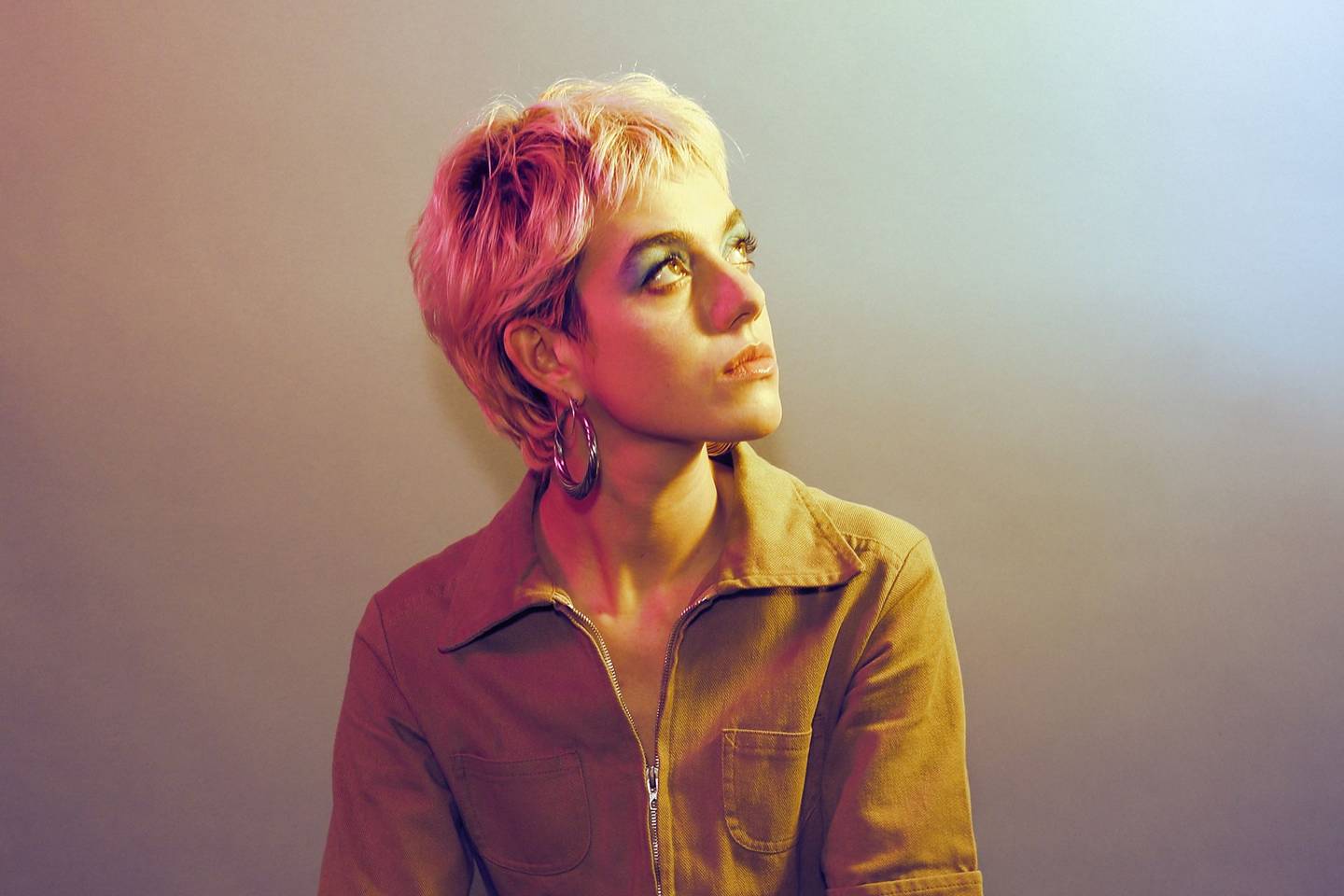 In 1947, as people were being stripped of their sense of identity by industrialisation, WH Auden penned his seminal poem "The Age of Anxiety". Seventy years on, that feeling has been updated for the social-media age.
ADVERTISEMENT
"The name sums up the album's theme," says Hannah Rodgers, better known as Pixx (pictured), about The Age of Anxiety, her debut album. As part of a generation that has never known a world without the internet, Pixx, 21, is wary of its influence. "Sometimes it feels quite cold," she explains. "There's so much expectation to present yourself online as this other self. It generates anxiety."
Signed to indie label 4AD at the age of 19, Pixx blends melancholic folk and pacey electronica on her 12-track album. Inspirations range from singer Anne Briggs to sonic pioneer Aphex Twin.
ADVERTISEMENT
Pixx has a complex relationship with technology. "I'm
✕
How to Automate Video Content Marketing in Under 1 Hour
5 Easy Video Lessons +
Bonus Free Toolkit