To see the original post and the Video, click
here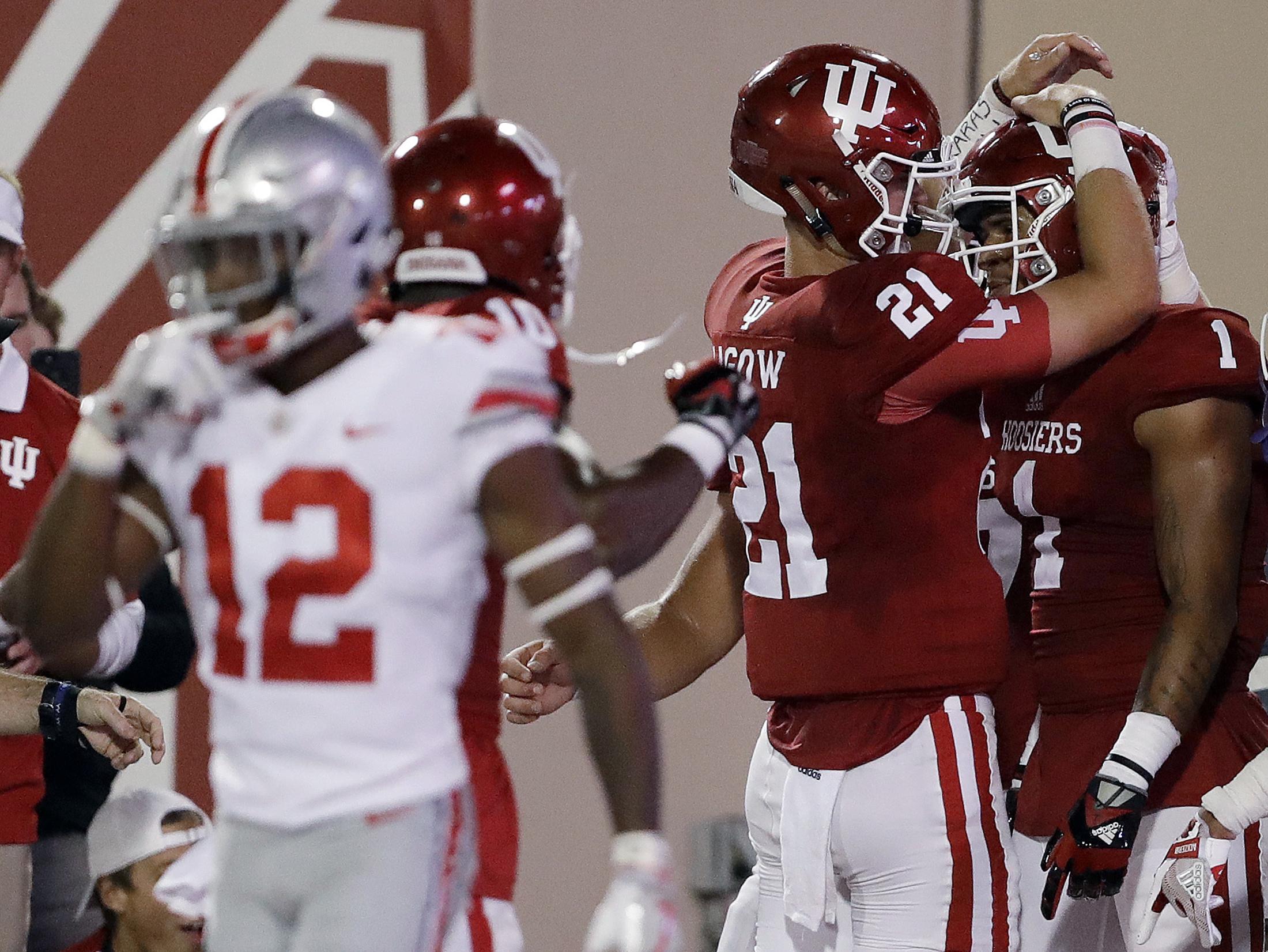 INDIANAPOLIS (AP) – Simmie Cobbs Jr. spent one full, agonizing season watching his Indiana teammates do the dirty work.
Now, Cobbs and Nick Westbrook will swap roles.
After missing all but one play in 2016, the junior receiver made a splashy return against No. 2 Ohio State, only to see it tainted by Westbrook's own season-ending injury.
"It's one of our deeper positions, even though you hate to lose a guy of this caliber," coach Tom Allen said Monday, confirming that Westbrook tore his ACL. "But you know, younger guys have got to step up, and opportunities will be given to them, and that's what this is about – one individual has a challenge and somebody else has to rise up and create his own opportunity and take advantage of it."
Cobbs understands.
In 2015, he emerged as the Hoosiers' most productive receiver, finishing with 60 receptions, 1,035 yards and
✕
How to Automate Video Content Marketing in Under 1 Hour
5 Easy Video Lessons +
Bonus Free Toolkit