To see the original post and the Video, click
here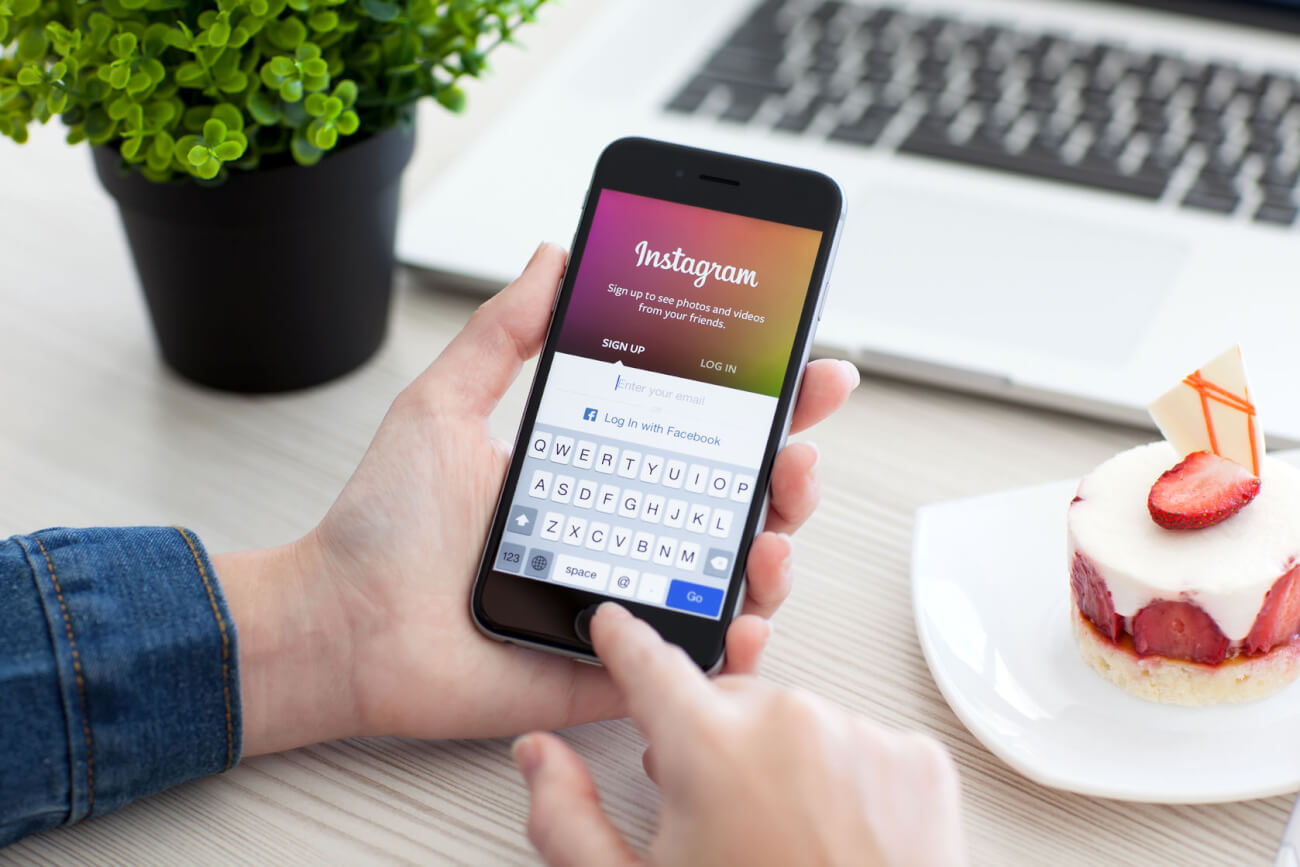 An Instagram post and hashtags are just as inseparable as fish and chips, Starsky and Hutch, or Tequila and great decisions. They are an inevitable part of your marketing activity. Here's why: you need them to grow your account. It then translates into numerous benefits.
Engagement
In general, social media posts with hashtags raise the engagement of your audience. Simply Measured found out that it's a 12.6% growth. Social media engagement should be one of your KPIs as it proves (or don't) if your content hits your target audience and resonates with it.
Exposure
Hashtags create a network of connections and categorize social media content. Using an accurate number of relevant hashtags in your Instagram posts guarantees exposure to broader audience, for example, your target audience, influencers, or potential customers and brand ambassadors.
Brand awareness
The bigger exposure the higher your brand awareness. Creating dedicated hashtags for your company, marketing
✕
How to Automate Video Content Marketing in Under 1 Hour
5 Easy Video Lessons +
Bonus Free Toolkit