To see the original post and the Video, click
here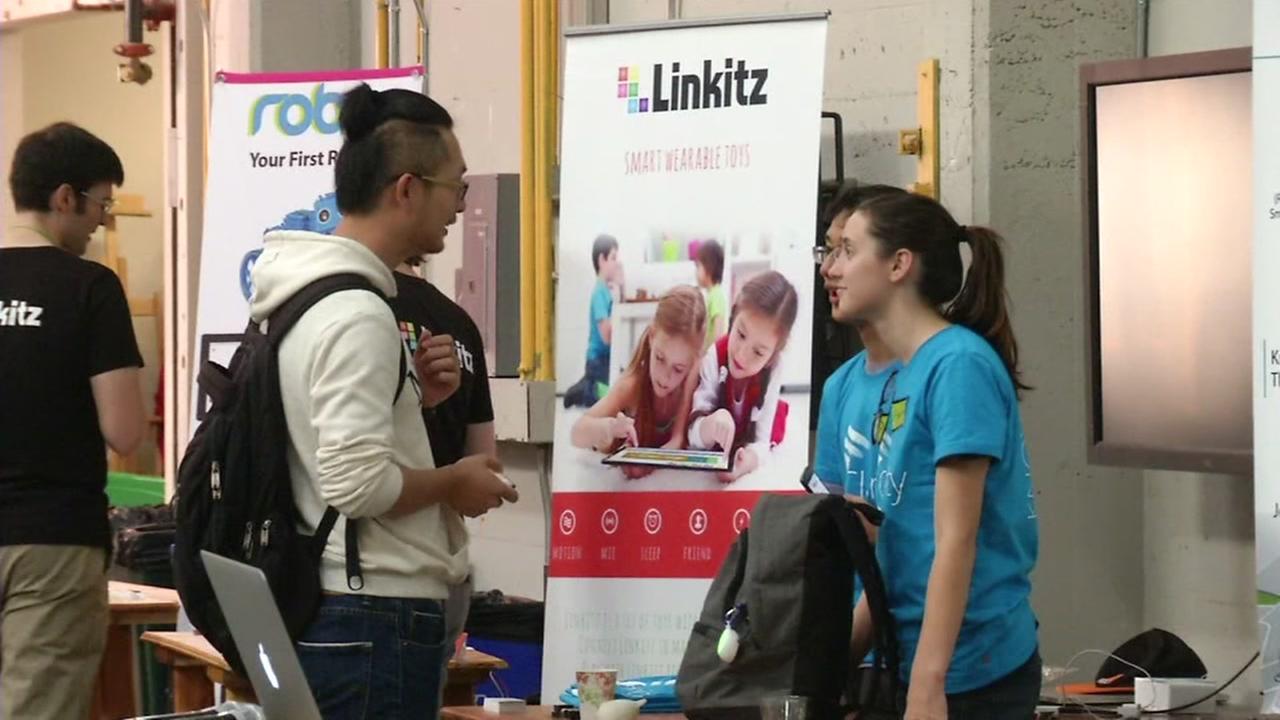 SAN JOSE, Calif. (KGO) —
Immigrants have been founders of about half of all startups in Silicon Valley, but a special visa to give more of them entry to the U.S. has been put on hold by the Trump Administration.
Yet Silicon Valley remains a magnet for bright minds from overseas.
Fifty-three college students arrived on campus at San Jose State on Monday. To spend three weeks in Silicon Valley is a golden opportunity for these engineering and computer science college students from China, Taiwan, South Korea, Brazil and Spain. And some may become part of the next wave of immigrants to do a successful startup here.
Ga-in Ryu from South Korea thinks Silicon Valley is where she wants to be. "I think Silicon Valley is better than Korea because the States is a bigger market and more people and more opportunity. That's what I'm thinking," she said.
They'll be learning about
✕
How to Automate Video Content Marketing in Under 1 Hour
5 Easy Video Lessons +
Bonus Free Toolkit