To see the original post and the Video, click
here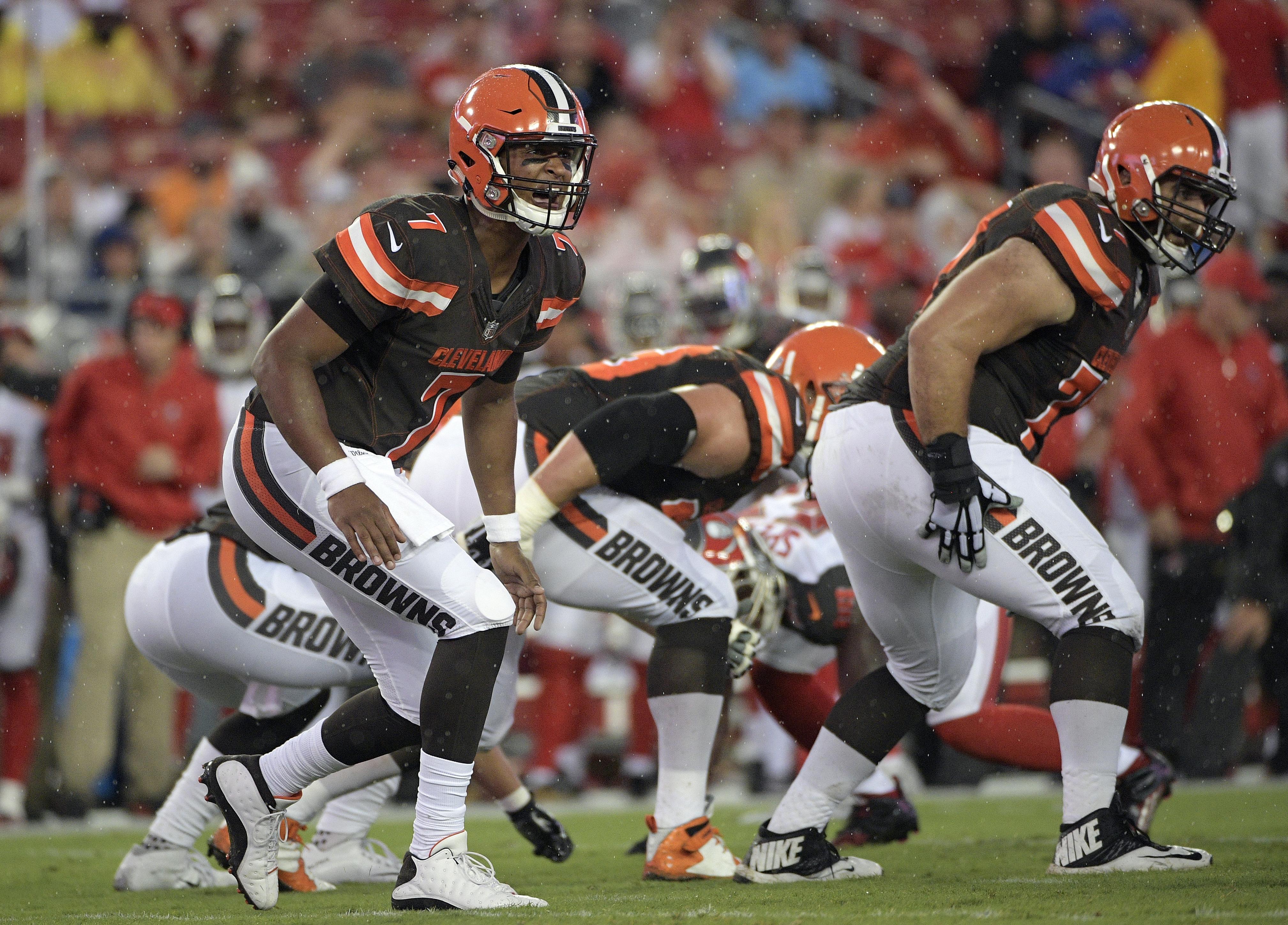 BEREA, Ohio (AP) – Browns coach Hue Jackson has four quarterbacks, including a rookie starter, and not one has an NFL win on his resume.
He's got only four cornerbacks, a new wide receiver with blazing speed but brittle hands, and a locker room still reeling after two popular players got cut last week.
On top of that, the rival Pittsburgh Steelers are coming to town for the opener.
Problems, for sure.
But after enduring a 1-15 first season in Cleveland, Jackson isn't flustered or fearful. Just focused.
"This is where we are," he said Monday, following another tumultuous week for the Browns. "This is the situation we are in, and I think we are moving forward. I think things have gotten better, I really do."
Jackson understands the outside perception of his team isn't positive. After all, last week alone the Browns jettisoned two first-round draft picks in cornerback
✕
How to Automate Video Content Marketing in Under 1 Hour
5 Easy Video Lessons +
Bonus Free Toolkit