To see the original post and the Video, click
here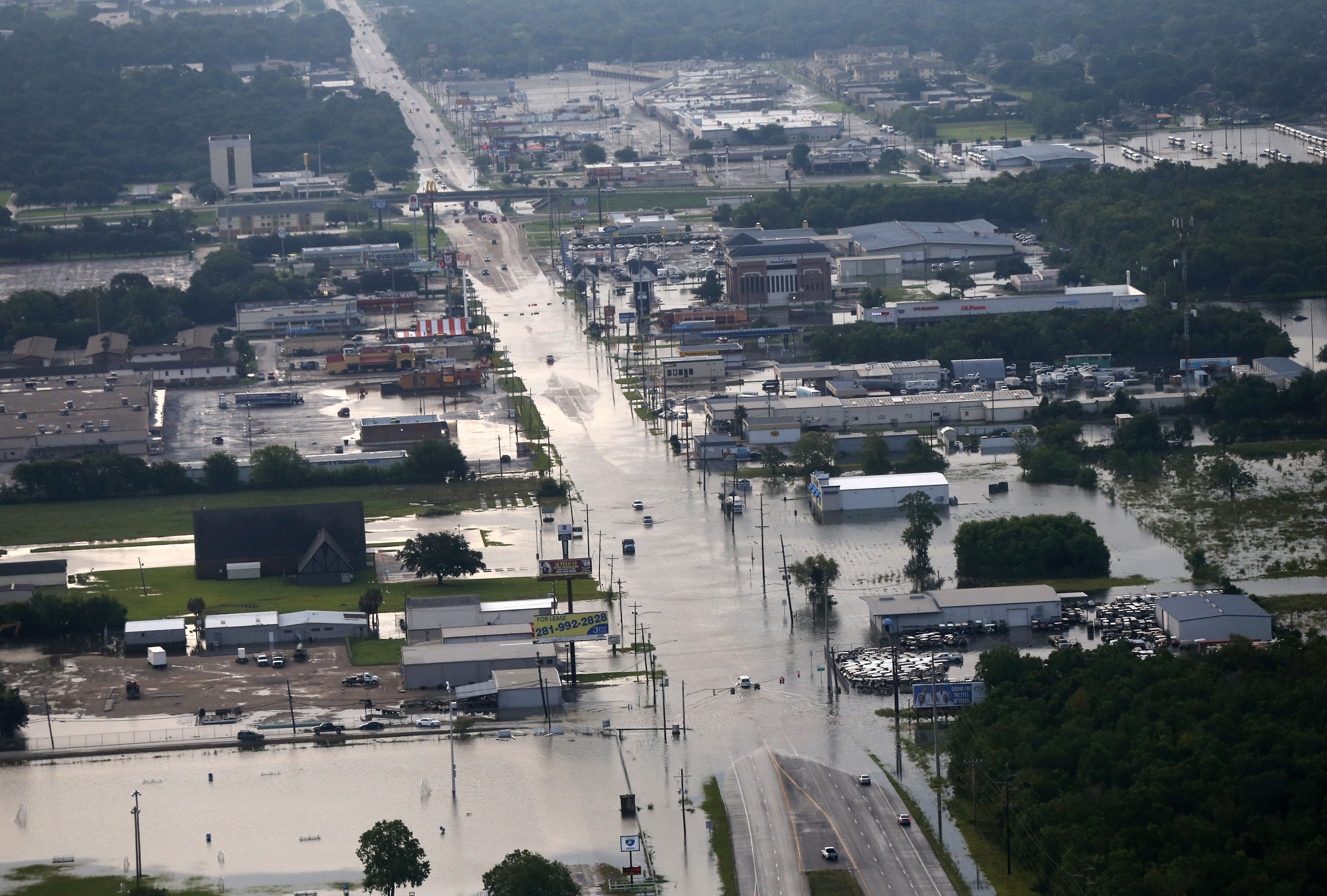 Sen. John Kennedy said Thursday that Louisiana has sent most of its aid to Texas after dodging much of the storm.
"For the most part, we dodged the bullet. Texas took it right in the gut, and I'm so sorry for them," Mr. Kennedy, Louisiana Republican, said on CNN. "We have sent most of our resources in Louisiana to Texas."
Mr. Kennedy pointed to the efforts of the so-called "Cajun Navy" that came together in wake of Hurricane Katrina and has come out for other flooding and emergency disasters as well. They're a group of non-governmental workers who use their own resources, such as fishing boats and kayaks, to help rescue people.
"We have probably 500 citizens, not people who work for the government, just citizens, who got out and took their boats. They're called the Cajun Navy — trying to just help people get out. We've opened shelters in
✕
How to Automate Video Content Marketing in Under 1 Hour
5 Easy Video Lessons +
Bonus Free Toolkit