To see the original post and the Video, click
here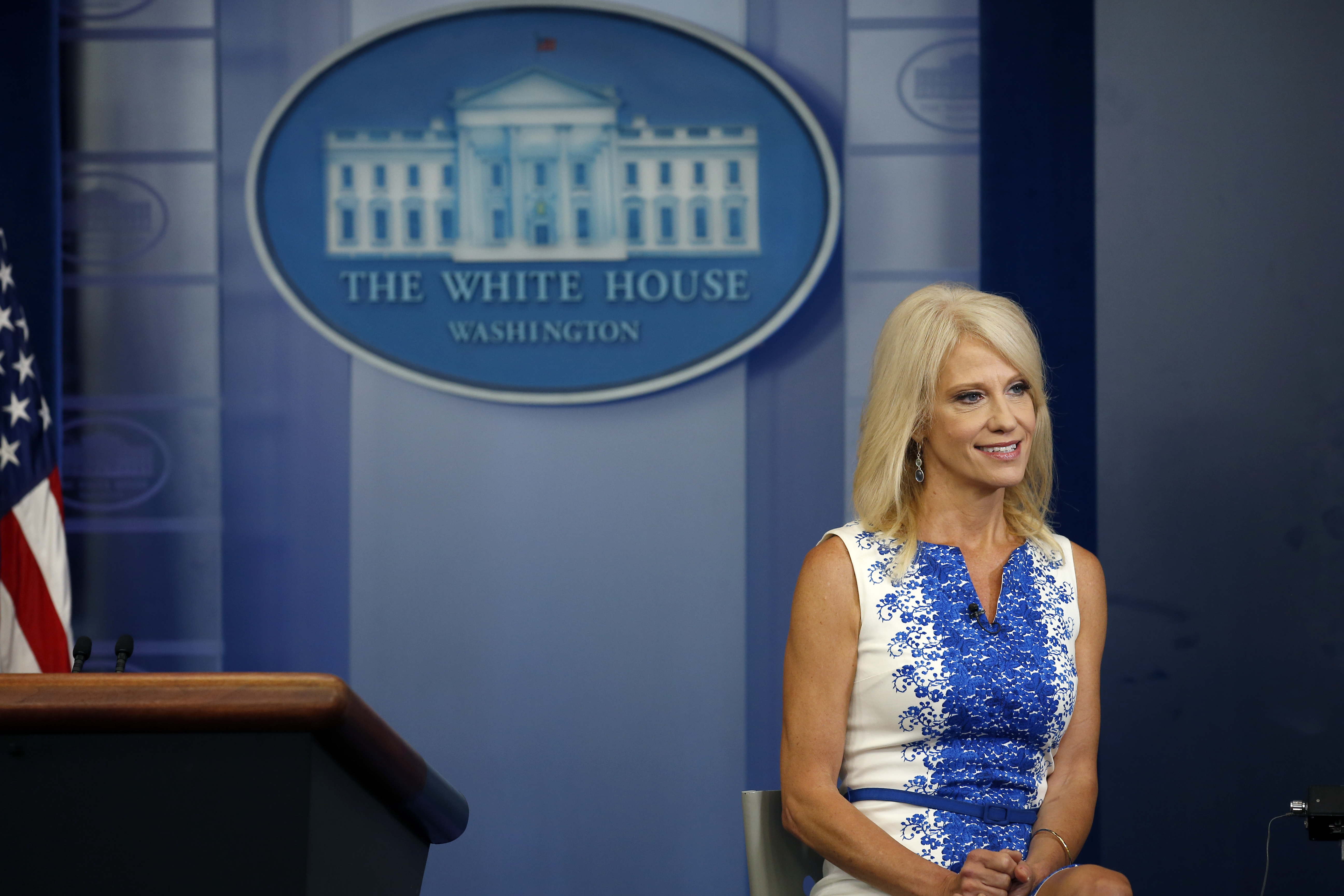 Kellyanne Conway, counselor to President Trump, said Thursday that Democrats who are looking to oppose Mr. Trump's anticipated tax plan better count out Sen. Bob Menedez.
"New Jersey's Sen. Bob Menendez is a little busy these days. He's in a federal courthouse because he's a criminal defendant in a federal trial and people should really go and look at the prosecutor's case laid out this week," Mrs. Conway said on Fox News.
Mr. Menendez, New Jersey Democrat, is facing corruption charges including accepting lavish gifts and campaign donations in exchange for political favors. The prosecutor's brief was laid out Wednesday about a week prior to the trial's set start date. Mr. Menendez's defense has said the case is purely political.
But with thinly drawn partisan lines in the Senate, Mr. Menendez's vote could be crucial for Democrats, especially if his absence means Republican Gov. Chris Christie gets to appoint a
✕
How to Automate Video Content Marketing in Under 1 Hour
5 Easy Video Lessons +
Bonus Free Toolkit