To see the original post and the Video, click
here
By: AP | Washington | Updated: April 11, 2018 8:28:59 am Facebook CEO Mark Zuckerberg arrives to testify before a joint hearing of the Commerce and Judiciary Committees on Capitol Hill in Washington. (AP Photo) Facebook CEO Mark Zuckerberg disclosed Tuesday his company is "working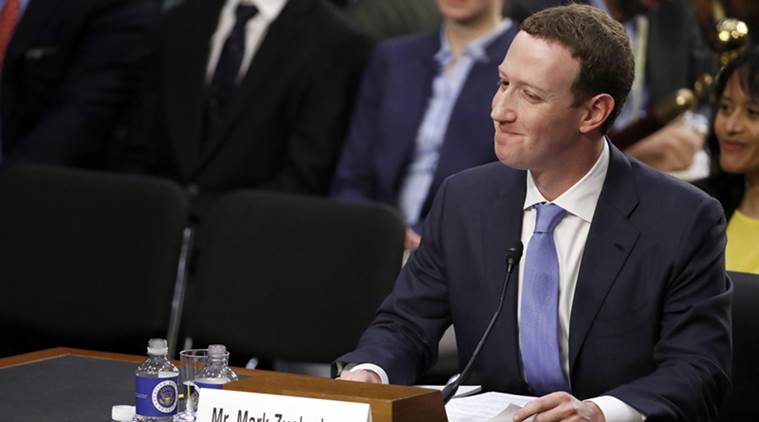 By:
AP
| Washington |

Updated: April 11, 2018 8:28:59 am
Facebook CEO Mark Zuckerberg arrives to testify before a joint hearing of the Commerce and Judiciary Committees on Capitol Hill in Washington. (AP Photo)
Facebook CEO Mark Zuckerberg disclosed Tuesday his company is "working with" special counsel Robert Mueller in the federal probe of Russian interference in the 2016 presidential campaign — and working hard to change …
The founder of the social media giant publicly apologized for his company's errors in failing to better protect the personal information of its millions of users, a controversy that has brought a flood of bad publicity and sent the company's stock value plunging. He seemed to achieve a measure of success: Facebook shares surged 4.5 percent for the day, the biggest gain in two years.
How to Automate Video Content Marketing in Under 1 Hour
5 Easy Video Lessons +
Bonus Free Toolkit