To see the original post and the Video, click
here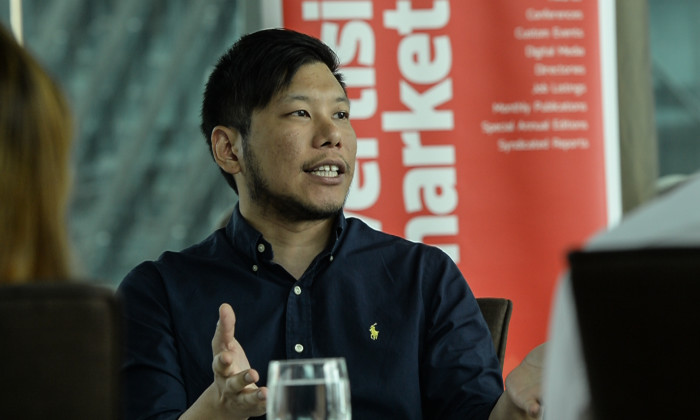 "No idea is a bad idea". An open mind and a willingness to explore are crucial factors to being a marketer in Malaysia, Eugene Lee, marketing director of McDonald's (McD) Malaysia, said.
In an exclusive interview with A+M, Lee said he has always believed that "no idea is a bad idea", and he constantly encourages his team to take risks when it comes to campaign ideas.
In fact, Lee said this approach has paid off with its recent successes on the McChicken #3biteschallenge, Big Mac Chant-Smule partnership, as well as the Ayam Goreng McD re-launch which for the first time ever, the local fast food chain filmed a commercial absolutely without any voiceover. Check out the said ad below:
To other marketers here, Lee has another tip.
Forget all "romantic" feelings about past successes and always move forward.
"The definition of insanity is doing the same
✕
How to Automate Video Content Marketing in Under 1 Hour
5 Easy Video Lessons +
Bonus Free Toolkit