To see the original post and the Video, click
here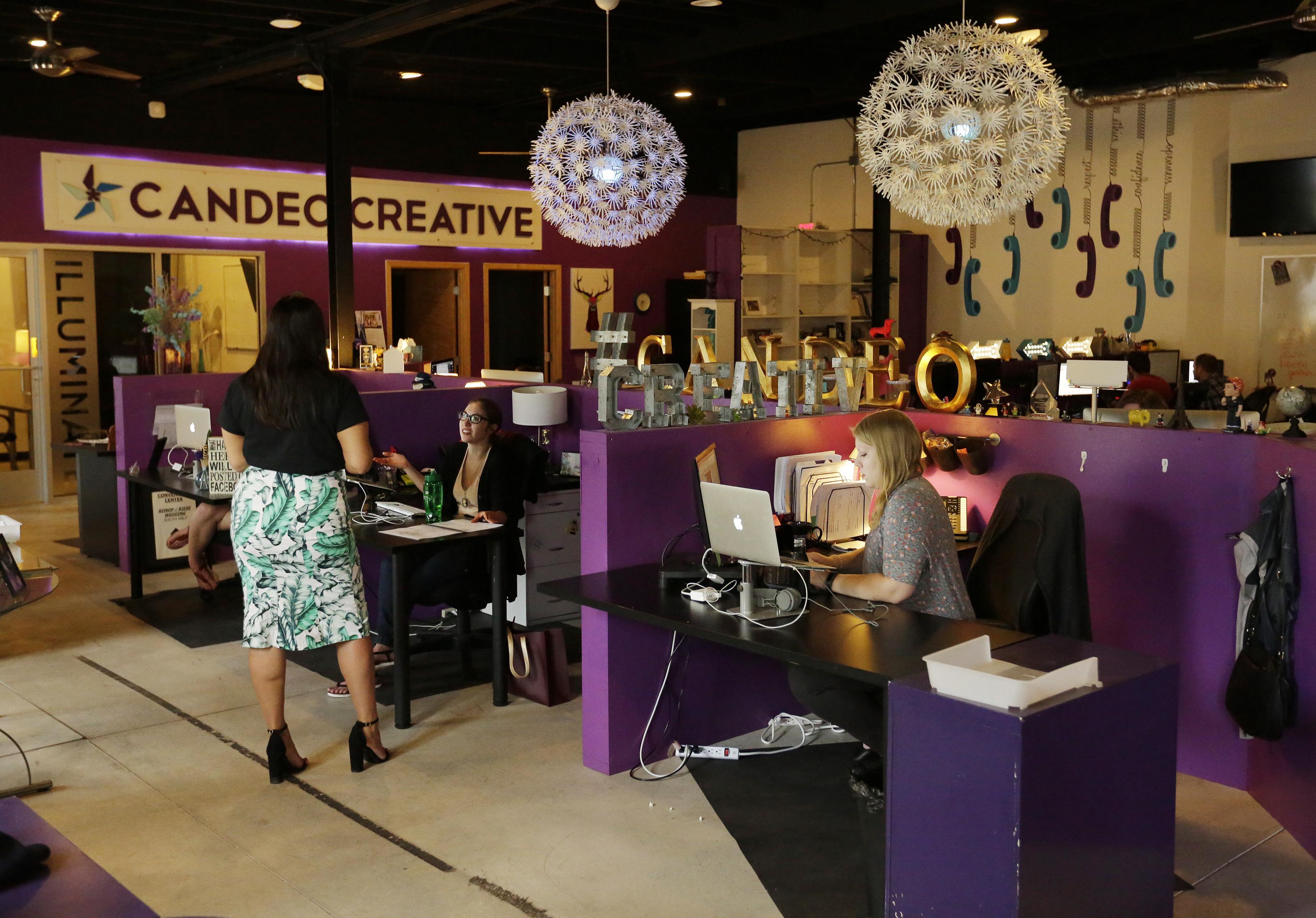 OSHKOSH, Wis. (AP) – There are four clocks on a wall at Candeo Creative: New York. London. Moscow. Oshkosh.
The mix of world names gives a glimpse to the reach and ambitions of the Oshkosh-based advertising agency started more than five years ago by 19-year-old Zack Pawlosky, USA Today Network-Wisconsin reported .
"There's a vision for us to be a global agency. It's a massive vision, and it sounds, on paper, unattainable, but no one has been able to give me a real reason why we couldn't do it," said Pawlosky, Candeo's founder, president and owner. He is now 25.
Candeo works to keep itself from being pigeonholed, taking on a wide variety of marketing and advertising work from different sectors. The company, which has 37 employees and will likely double that number through pending acquisitions, offers services ranging from development of marketing campaigns to animation and website design.
Work
✕
How to Automate Video Content Marketing in Under 1 Hour
5 Easy Video Lessons +
Bonus Free Toolkit