To see the original post and the Video, click
here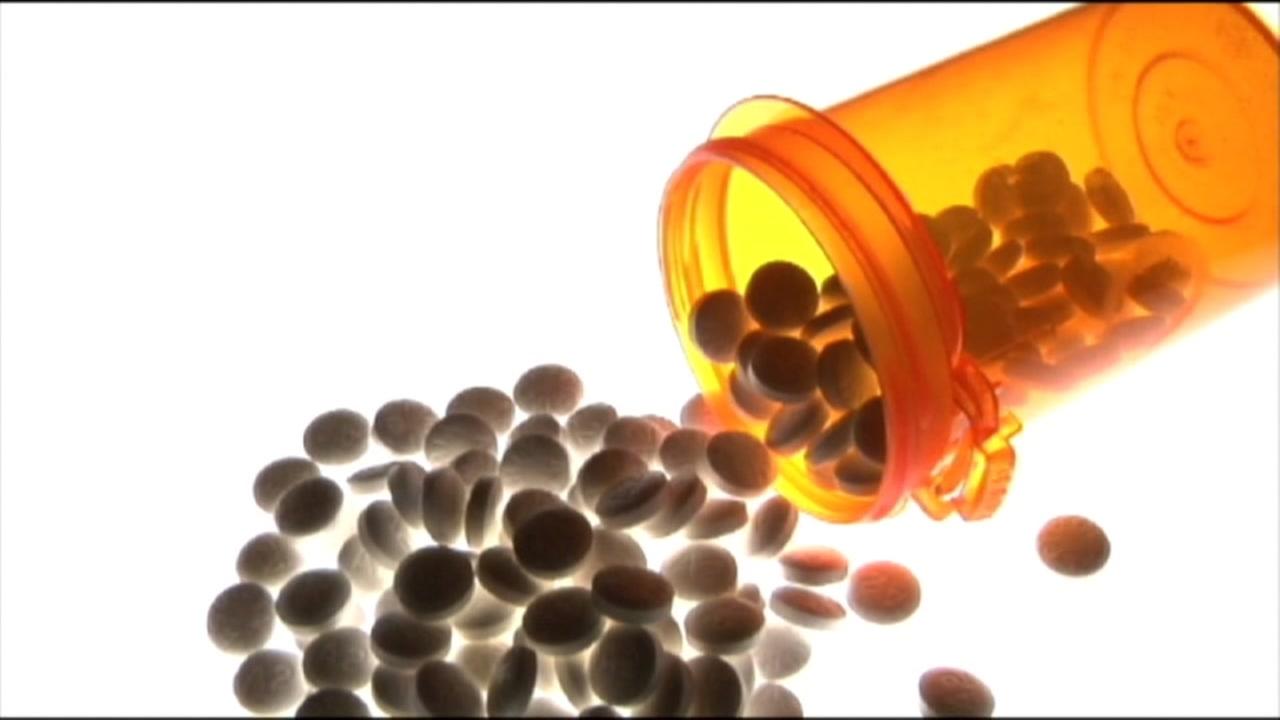 MOUNTAIN VIEW, Calif. (KGO) —
A Mountain View start-up has a goal to disrupt the $225 billion retail pharmacy industry by competing against brick-and-mortar drug stores.
One of the startup's customers, Glenda Strombom, says her husband is on medication for dementia. Her life has been made less stressful because the drugs arrive at her front door for free, same day, by using an app on her phone.
NowRx estimates there are 40 drug stores in a five-mile radius of its facility, yet it can fulfill prescription orders up to Burlingame on the Peninsula and down to much of the South Bay, including all of San Jose, from one location.
A registered pharmacist receives and verifies prescriptions sent electronically by doctors or photographed by customers. A hard copy prescription must be turned into the delivery driver before the drugs can be handed over.
The drivers are direct employees of NowRx, who are background
✕
How to Automate Video Content Marketing in Under 1 Hour
5 Easy Video Lessons +
Bonus Free Toolkit