To see the original post and the Video, click
here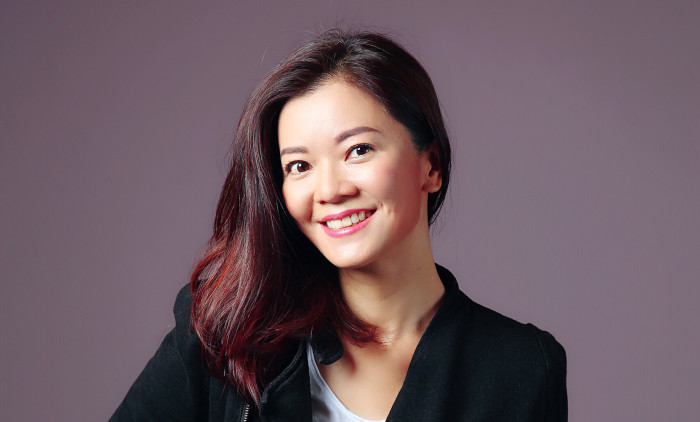 As one of Singapore's most versatile artistes, Michelle Chong, has been a mainstay in the local entertainment scene. You might recognise her as Lulu or Barbarella from local comedy programme The Noose, but Chong's extends beyond these personas.
From comedy acts to appearing on the silver screen, Chong has gone from in front of the camera to sitting in the director's chair. In the process, she produced not one but three movies. After her departure from mainstream television stations, Chong started her own film and TV production company, Huat Films, along with artiste management agency, Left Profile.
Juggling acting, theatre and multiple hosting gigs is not an easy task. On top of that, Chong also works tirelessly to maintain her own personal brand online.
In this edition of Now following, Chong shares with Marketing on how her experience with marketers has evolved. Some brands Chong has worked with include OKI Cooking
✕
How to Automate Video Content Marketing in Under 1 Hour
5 Easy Video Lessons +
Bonus Free Toolkit