To see the original post and the Video, click
here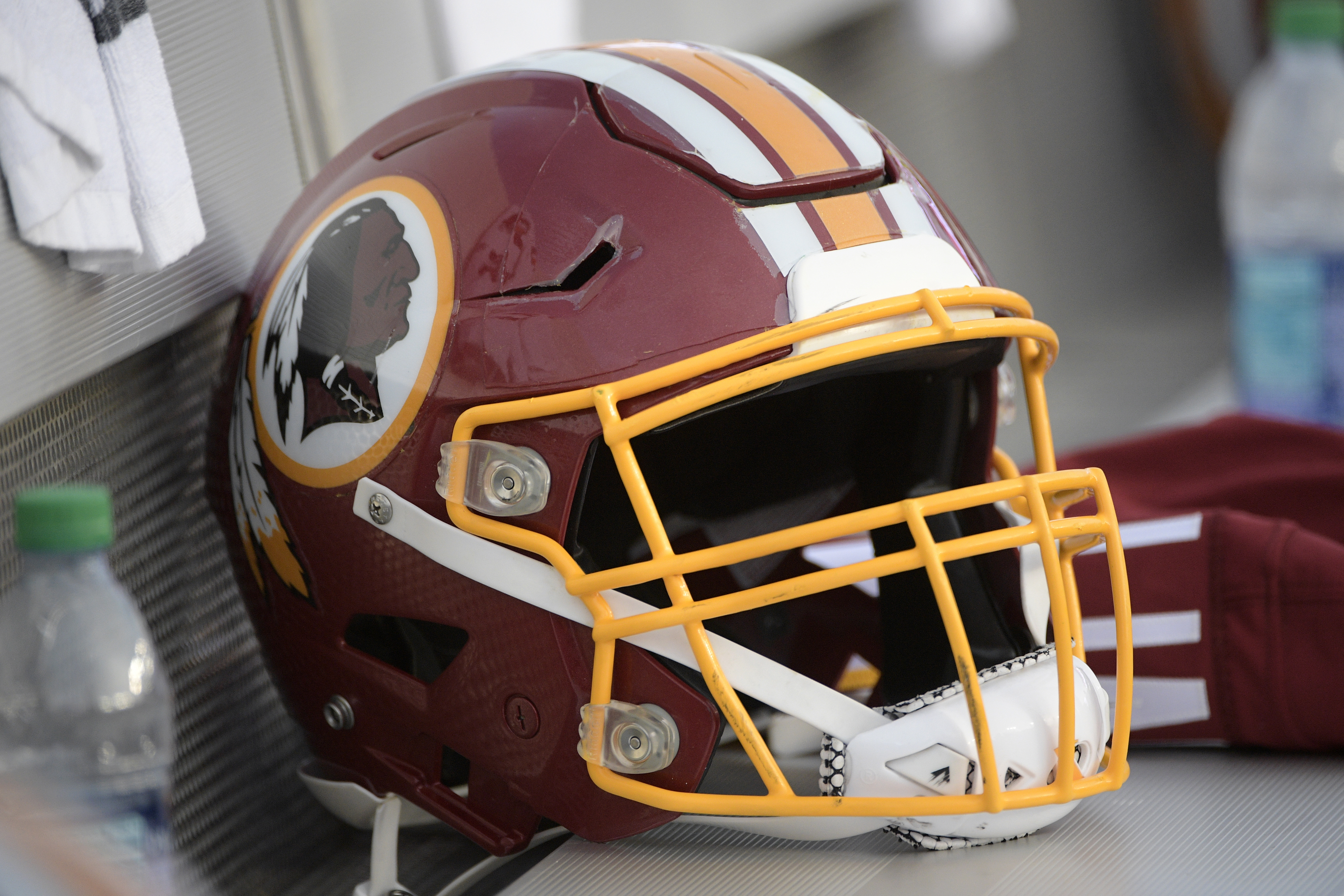 The Redskins completed their practice squad — for now — Monday, signing three players to round out the list of 10.
Quarterback Alek Torgersen, wide receiver Dres Anderson and offensive lineman Anthony Fabiano were the new additions.
They join wide receivers Maurice Harris and Robert Davis, tight end Manasseh Garner, guard Kyle Kalis, defensive lineman Brandon Banks, linebacker Pete Robertson and safety Fish Smithson.
Torgersen gives the Redskins a third quarterback in the organization after they cut Nate Sudfeld on Saturday. Sudfeld signed with the Eagles practice squad. Torgersen, 22, is in his rookie season. He went undrafted out of Penn but was signed by the Falcons, who released him Saturday.
Fabiano, another Ivy League product who played at Harvard, was on the Browns active roster for four games last season. Anderson has had stints with the 49ers and the Bears.
In addition to the practice squad signings, the Redskins
✕
How to Automate Video Content Marketing in Under 1 Hour
5 Easy Video Lessons +
Bonus Free Toolkit