To see the original post and the Video, click
here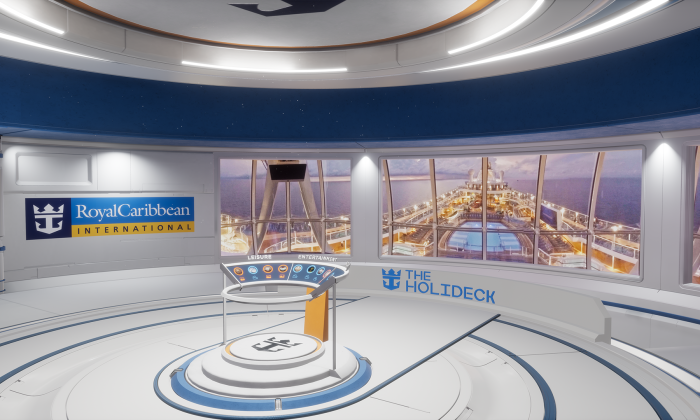 Royal Caribbean International has launched a new virtual reality (VR) experience, the HoliDeck, as part of its new marketing campaign, "Where Everyone Gets What They Need", to celebrate its 10th anniversary.
The islandwide campaign, which will run for a year, was conceptualised and executed by iris Singapore and Mindshare. iris Singapore was also responsible for producing the HoliDeck.
The new VR experience allows those on board to experience a selection of 11 activities such as skydiving, surfing and rock climbing without leaving the cruise ship. The HoliDeck will be showcased at the upcoming NATAS Travel Fair in August, and the company is also distributing cardboard VR headsets to its key agents in Singapore, as well as international representatives in the region as the latest sales toolkit.
In addition to the HoliDeck, the campaign will also be executed via print, out-of-home (OOH), online and TV. Its latest TV commercial revolves around the idea
✕
How to Automate Video Content Marketing in Under 1 Hour
5 Easy Video Lessons +
Bonus Free Toolkit