To see the original post and the Video, click
here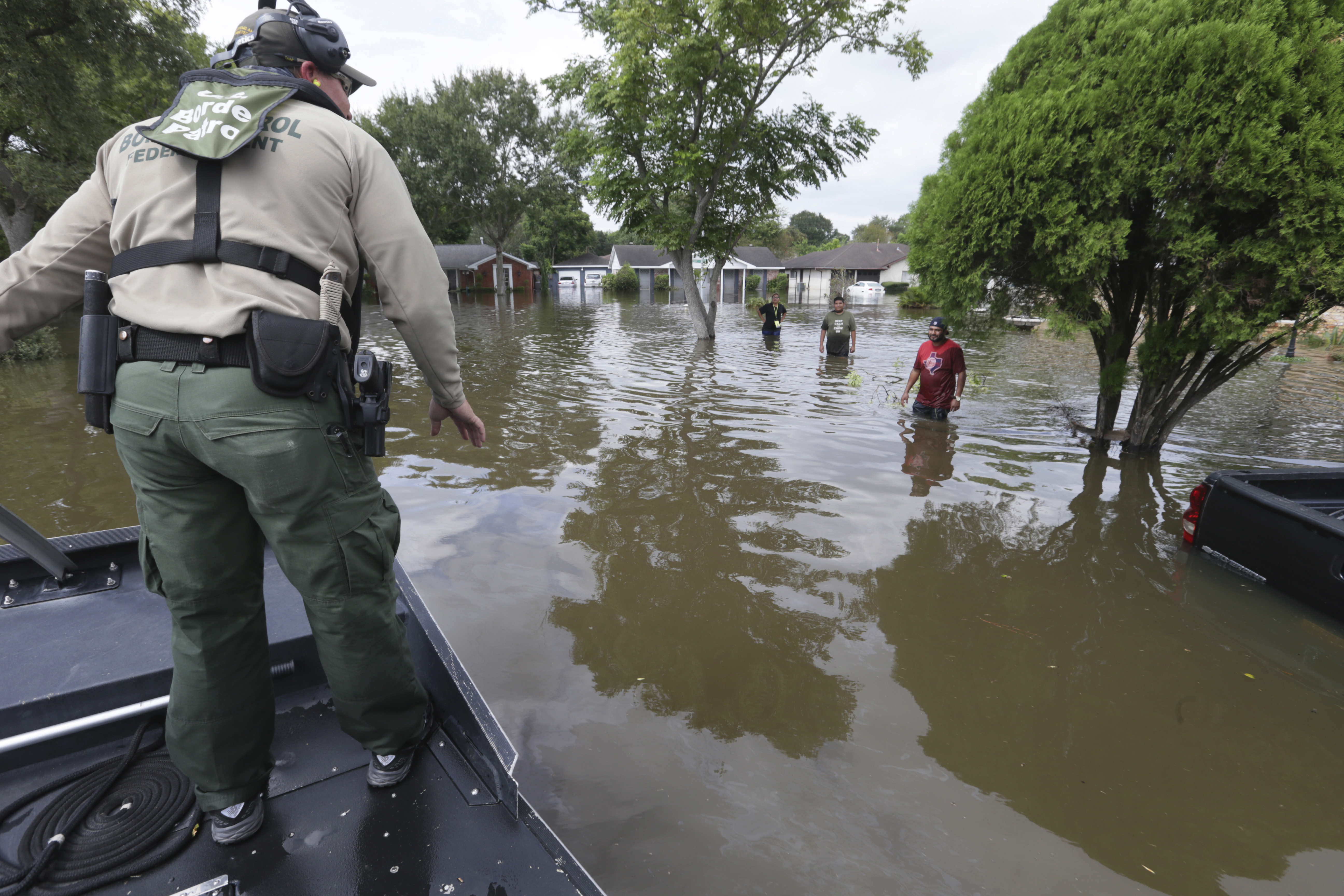 Rep. Sean Duffy said Thursday that Tropical Storm Harvey will not stop his efforts to reform the national flood insurance program.
"The program doesn't work right now," the Wisconsin Republican said on Fox News. "Harvey is an opportunity to take care of Texas but also reform the flood insurance program and make it sustainable."
Mr. Duffy has been working on reforming the national flood insurance program for months, having released a discussion draft of his proposal earlier this year. His goal, he said, is to make the program sustainable. Currently, the program is nearly $25 million in debt after both Hurricane Katrina and Superstorm Sandy.
"The reforms we are talking about are common-sense, gentle reforms," he said. "You can't shock people and have a premium one day and the next day the premium doubles. You have to put it on a gentle escalator where people start paying rates that are
✕
How to Automate Video Content Marketing in Under 1 Hour
5 Easy Video Lessons +
Bonus Free Toolkit