To see the original post and the Video, click
here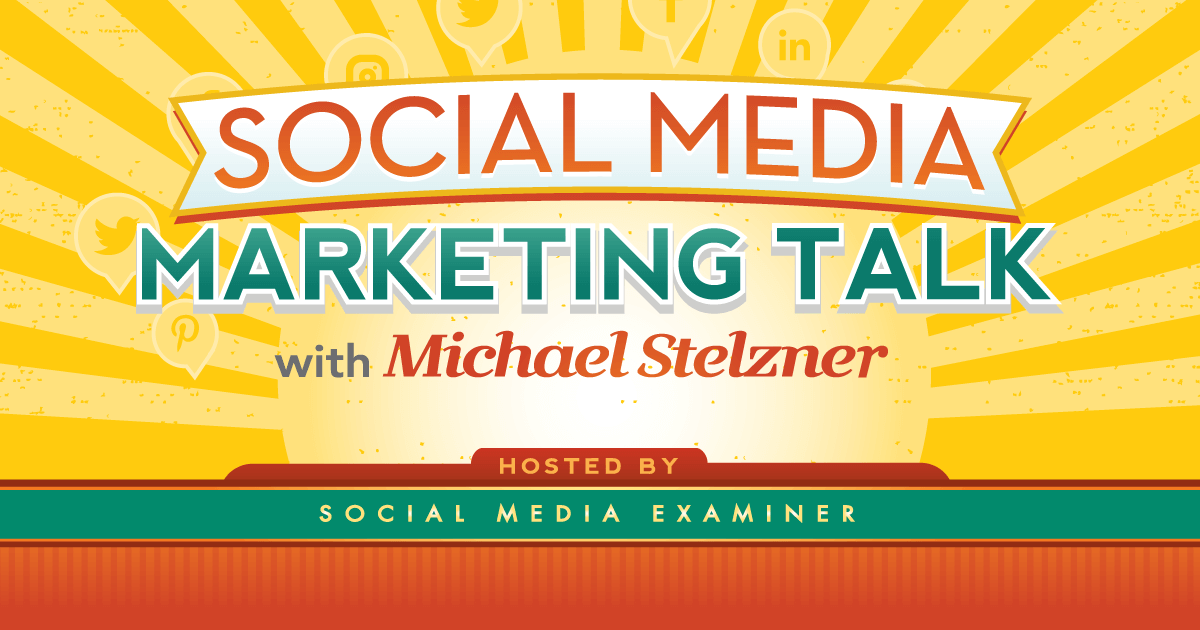 Welcome to this week's edition of the Social Media Marketing Talk Show, a news show for marketers who want to stay on the leading edge of social media.
On this week's Social Media Marketing Talk Show with Michael Stelzner, we explore Snapchat links with Carlos Gil, Instagram Stories video replies with Jeff Sieh, and more breaking social media marketing news of the week!
Watch the Social Media Morning Talk Show
If you're new to the show, click on the green "Watch replay" button below and sign in or register to watch our latest episode from Friday, July 7, 2017.
For this week's top stories, you'll find timestamps below that allow you to fast-forward in the replay above.
Snapchat Adds Links, Voice Filters, and Backdrops to Snaps: A new paper clip icon found on Snapchat allows users to attach a website URL to a snap, a feature previously limited to ad
✕
How to Automate Video Content Marketing in Under 1 Hour
5 Easy Video Lessons +
Bonus Free Toolkit