To see the original post and the Video, click
here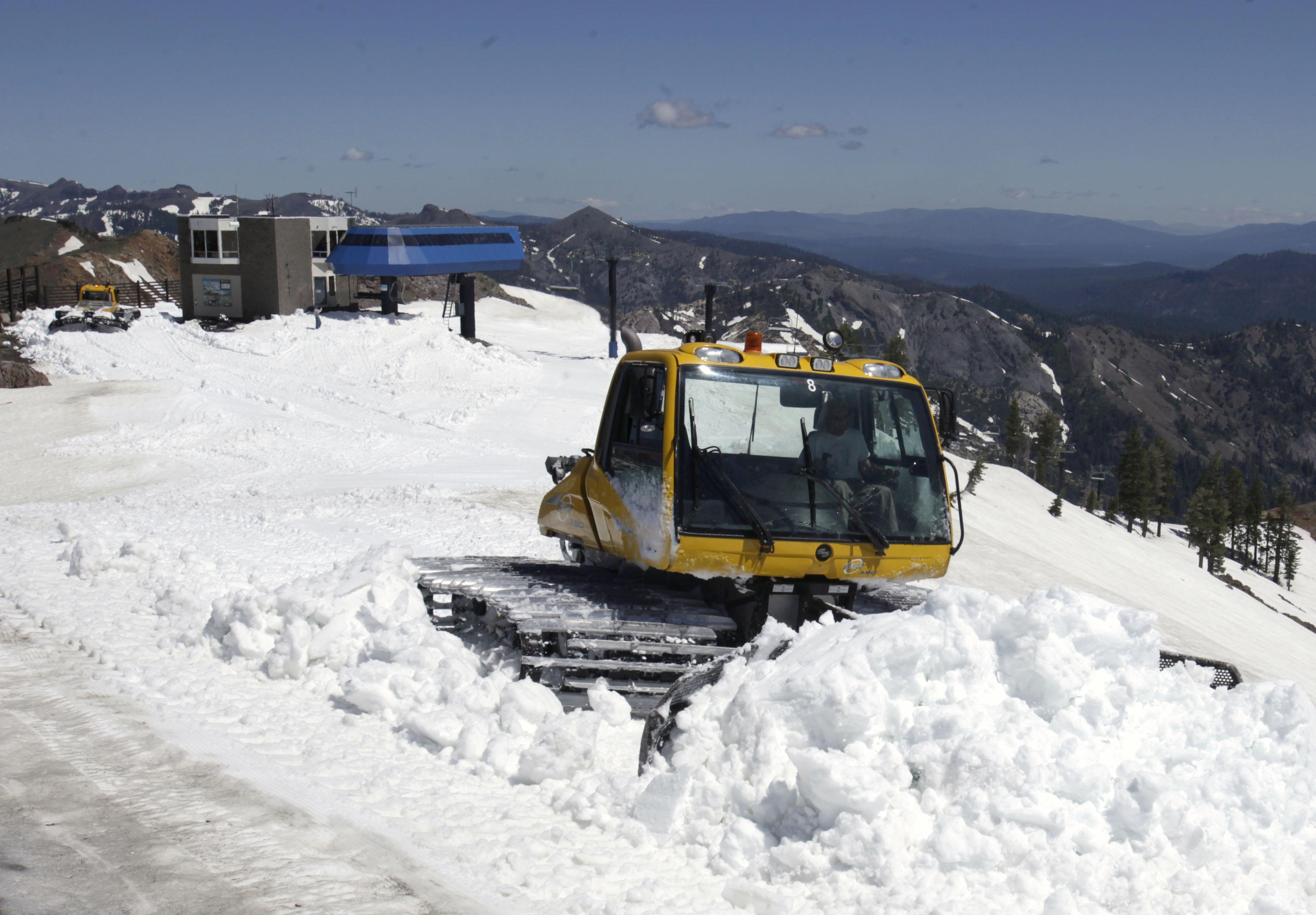 TRUCKEE, Calif. (AP) – A ski resort at Lake Tahoe has announced a new partnership with one of the largest outdoor retailers in China to help attract more Chinese skiers and snowboarders to the region.
The agreement between Squaw Valley Alpine Meadows and Toread builds on the Sierra resort's existing alliance with China's Genting Resort Secret Garden.
Squaw Valley Alpine Meadows President and CEO Andy Wirth told the Sierra Sun (http://tinyurl.com/y8jm8rl6) that Toread is a leader in virtually every area of outdoor recreation in China. He says the cross-promotional deal will allow the Tahoe resort to better tap into the fast-growing Asian market.
The China Ski Association says the number of skiers in the country has increased from 200,000 in 2000 to 12.5 million in 2015.
Squaw's partnership with Toread will help expose Chinese skiers and snowboarders to the resort by bringing members of the Chinese media along with Chinese
✕
How to Automate Video Content Marketing in Under 1 Hour
5 Easy Video Lessons +
Bonus Free Toolkit