To see the original post and the Video, click
here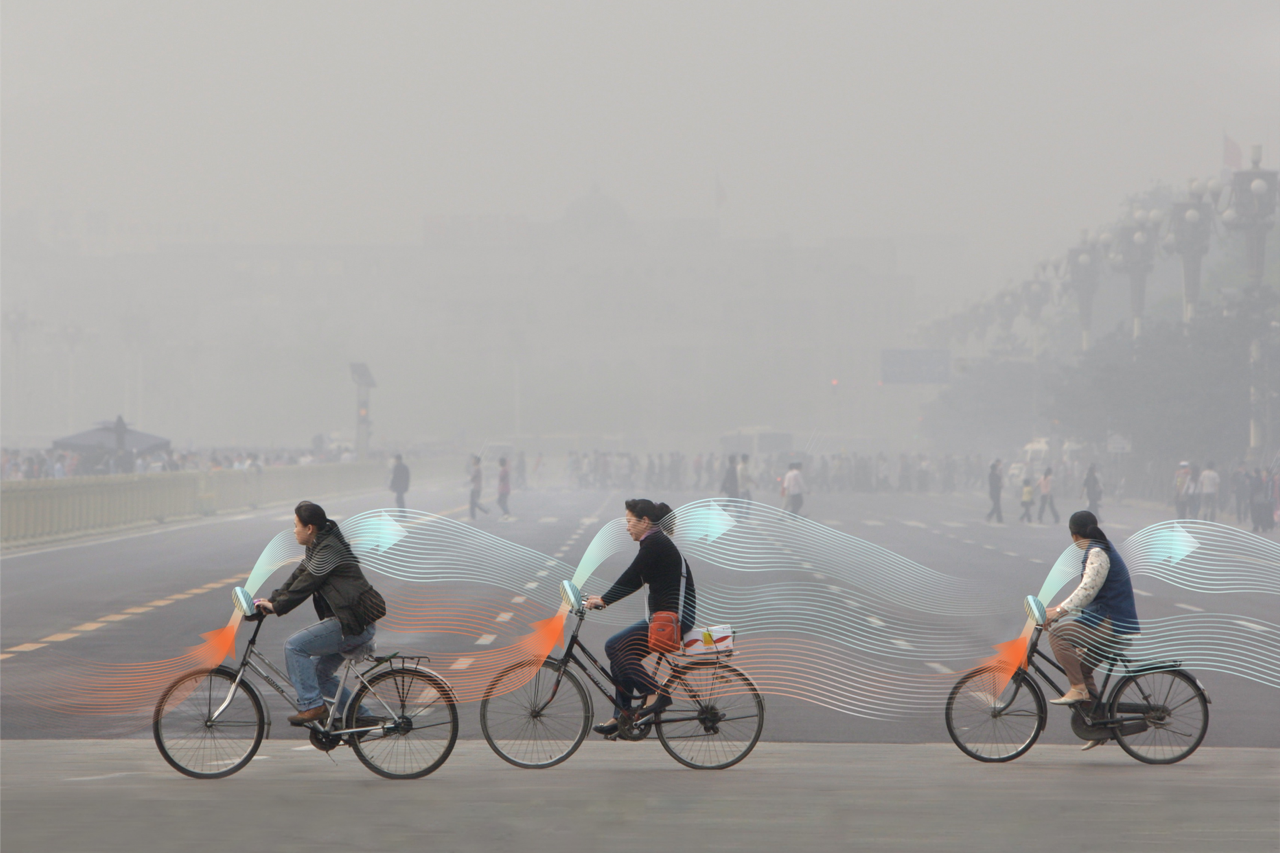 China's cities have an enormous air pollution problem. Another thing they have in abundance? Bikes. Daan Roosegaarde, the Dutch designer and artist behind the Smog Free Tower project, has an idea: combine the two.
ADVERTISEMENT
Roosegaarde's Smog Free Towers absorb carbon and particulate matter from the Beijing air, which is then compressed into jewellery like rings and cuff links. Now, the company has signed a partnership with the Chinese bike-sharing startup OFO to work on developing the Smog Free Bike.
Announced at the World Economic Forum's recent summit in China, the collaboration came out of a Smog Free workshop held in conjunction with Tsinghua University. The bikes will feature a front rack-mounted module that will intake air; inside, an air filter will reduce the carbon content and pass out clean air in the direction of the rider.
"We have a lot of experience with cleaning
✕
How to Automate Video Content Marketing in Under 1 Hour
5 Easy Video Lessons +
Bonus Free Toolkit