To see the original post and the Video, click
here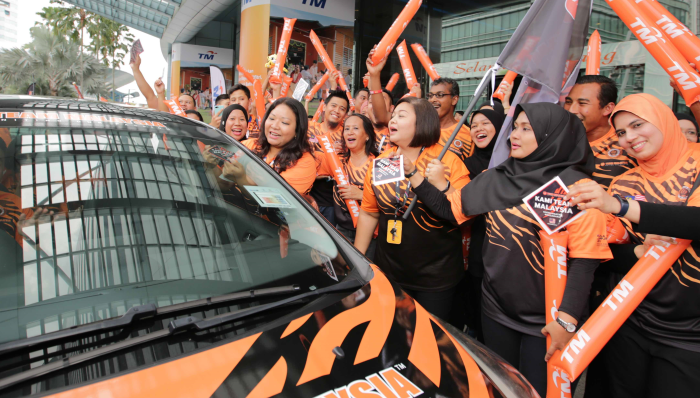 Telekom Malaysia (TM) has unveiled a video commercial titled "Forever Our Pride" to rally support for athletes competing in the SEA Games and Paralympic Games, and remind consumers of the hardships in the quest for national sporting glory.
The commercial will be aired on TV and cinemas nationwide.
According to Izlyn Ramli, VP, group brand and communication, TM will offer multiple platforms for consumers to engage with, follow and share the moments the SEA Games.
Among the digital platforms is the "Kuala Lumpur 2017 Official Channel" on YouTube, which will not only showcase the games but also inspirational stories of Malaysian athletes and communities. TM will also host a microsite specially for the games to provide fans with information about the events. On-ground activities will also be carried out nationwide to engage local sports fans.
The telco will be offering high speed Internet connectivity and broadcast facilities at the media
✕
How to Automate Video Content Marketing in Under 1 Hour
5 Easy Video Lessons +
Bonus Free Toolkit