To see the original post and the Video, click
here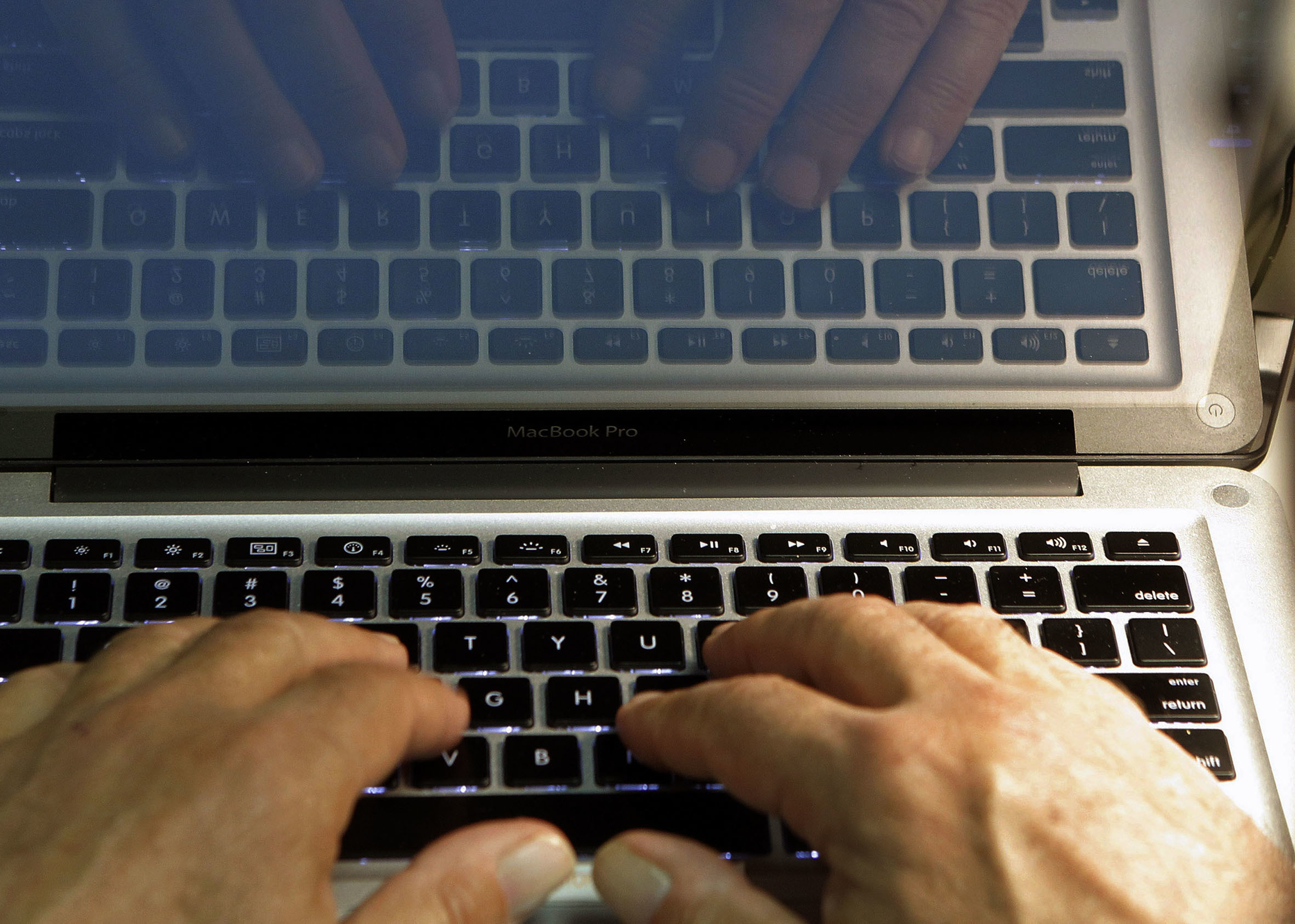 President Trump appointee William C. Bradford has resigned as director of the Energy Department's Office of Indian Energy after being accused of posting offensive comments on the internet about former President Obama's late mother.
"William Bradford tendered his resignation this afternoon and is no longer with the Department of Energy," DOE spokesperson Shaylyn Hynes said Thursday.
Mr. Bradford's departure came hardly 48 hours after CNN linked him to an account on Disqus, an online commenting service, and all but attributed him with penning crude posts last year about the former president and his family.
"Obama was born in Kenya," the user claimed in a Jan. 2016 post. "The 'birth certificate' released online 5 years ago is an obvious fake, and every intellectually honest person knows that."
"Well, it is a fact: Obama is the son of a fourth-rate p&*n actress and w@!re," the user wrote later that year.
✕
How to Automate Video Content Marketing in Under 1 Hour
5 Easy Video Lessons +
Bonus Free Toolkit