To see the original post and the Video, click
here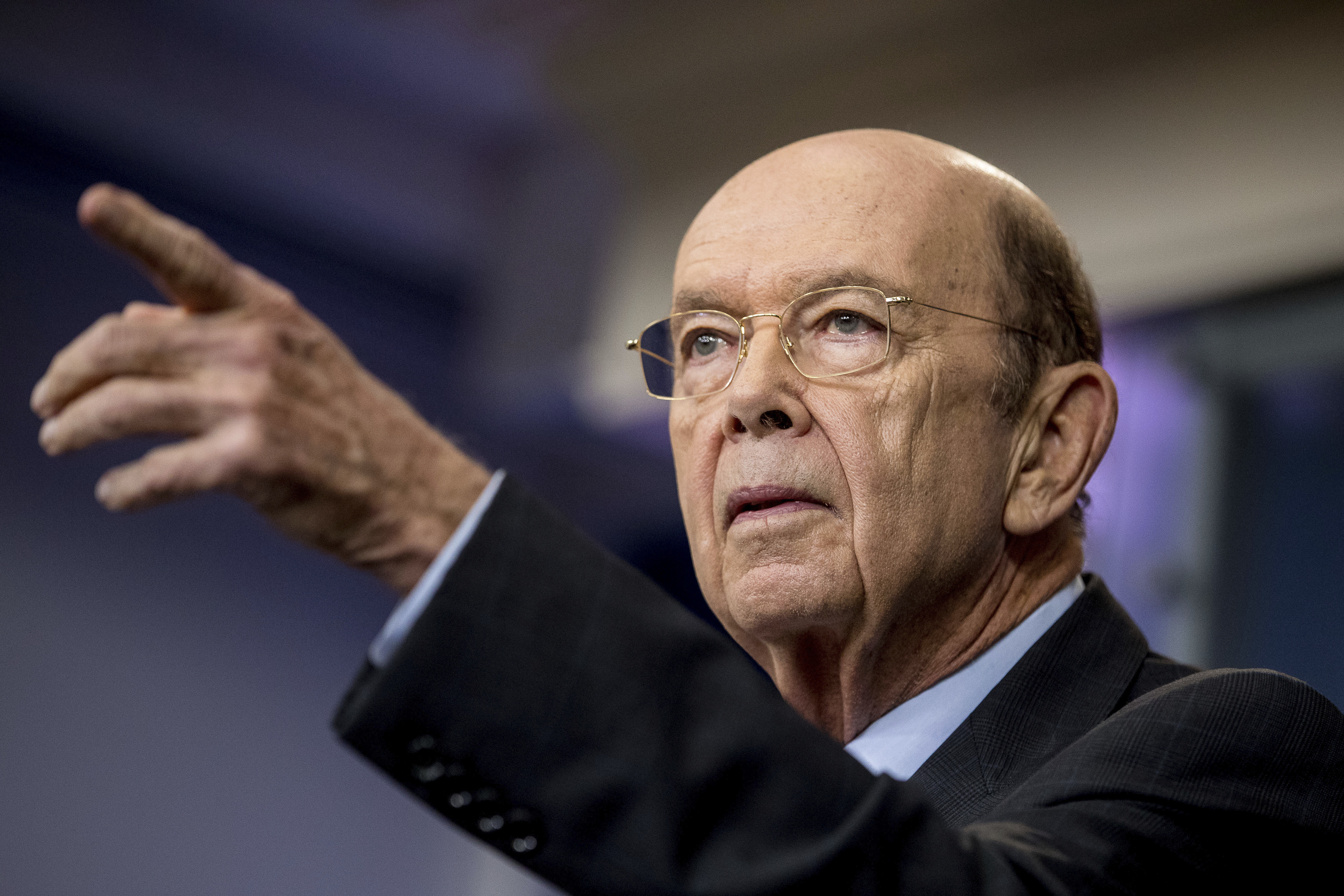 The Trump administration launched a new anti-dumping investigation Wednesday into Canada exports of uncoated groundwood paper that's used in everything from newsprint to books, escalating a trade war between the U.S. and its northern neighbor.
The investigation will assess whether producers in Canada are receiving unfair subsidies and whether the U.S. will impose countervailing duties, said Commerce Secretary Wilbur Ross.
"The United States is dedicated to free, fair and reciprocal trade with Canada, and guarantees that this case will be decided strictly on a full and fair assessment of the facts," he said. "The Trump administration is committed to enforcing America's vital trade laws to ensure U.S. businesses and workers have a fair chance to compete."
In 2016, imports of uncoated groundwood paper from Canada were valued at an estimated $1.27 billion.
The paper dispute adds to the trade actions against Canada taken by the U.S. amid renegotiation of the
✕
How to Automate Video Content Marketing in Under 1 Hour
5 Easy Video Lessons +
Bonus Free Toolkit