To see the original post and the Video, click
here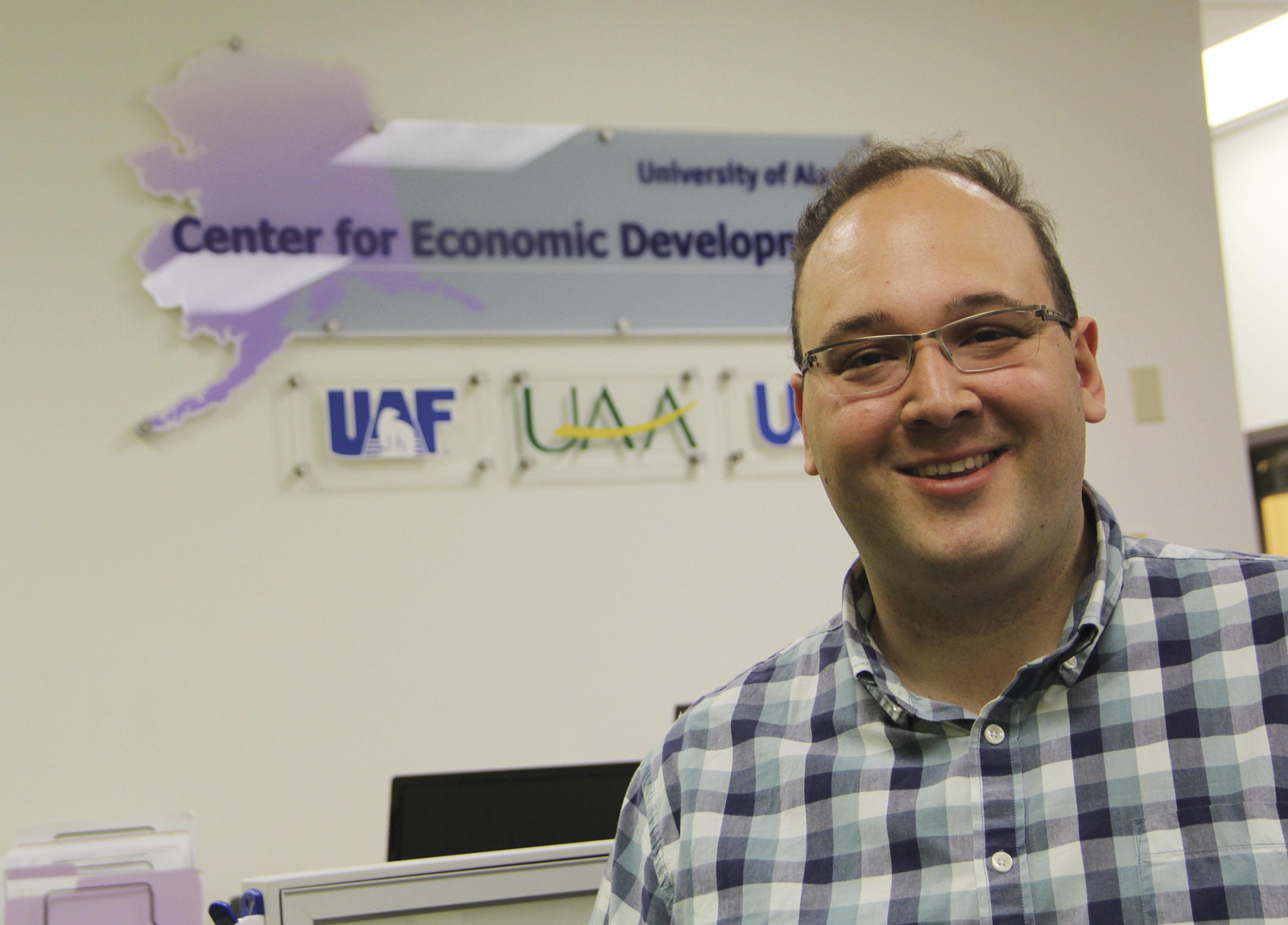 ANCHORAGE, Alaska (AP) – The University of Alaska Anchorage welcomed its first occupant of the Global Entrepreneur in Residence program who's racked up a string of accomplishments, including inventing a mouse cleaner and founding an international technology start-up.
Nigel Sharp's position at UAA will involve mentoring entrepreneurs and connecting them to expanded networks. Community members, students and faculty will be able to consult with Sharp. His first day in the 18-month position was June 19.
UAA will be in distinguished company with GEIR programs already established at Colorado, Massachusetts and New York universities. The position is funded by private contributions, not public money.
For UAA it's a newly carved position. But it's not a new one for Sharp. He comes from the University of Boulder Colorado where he was seated in the same position for a two-year residency.
There he focused on helping people commercialize their ideas, assisted with "thought
✕
How to Automate Video Content Marketing in Under 1 Hour
5 Easy Video Lessons +
Bonus Free Toolkit