To see the original post and the Video, click
here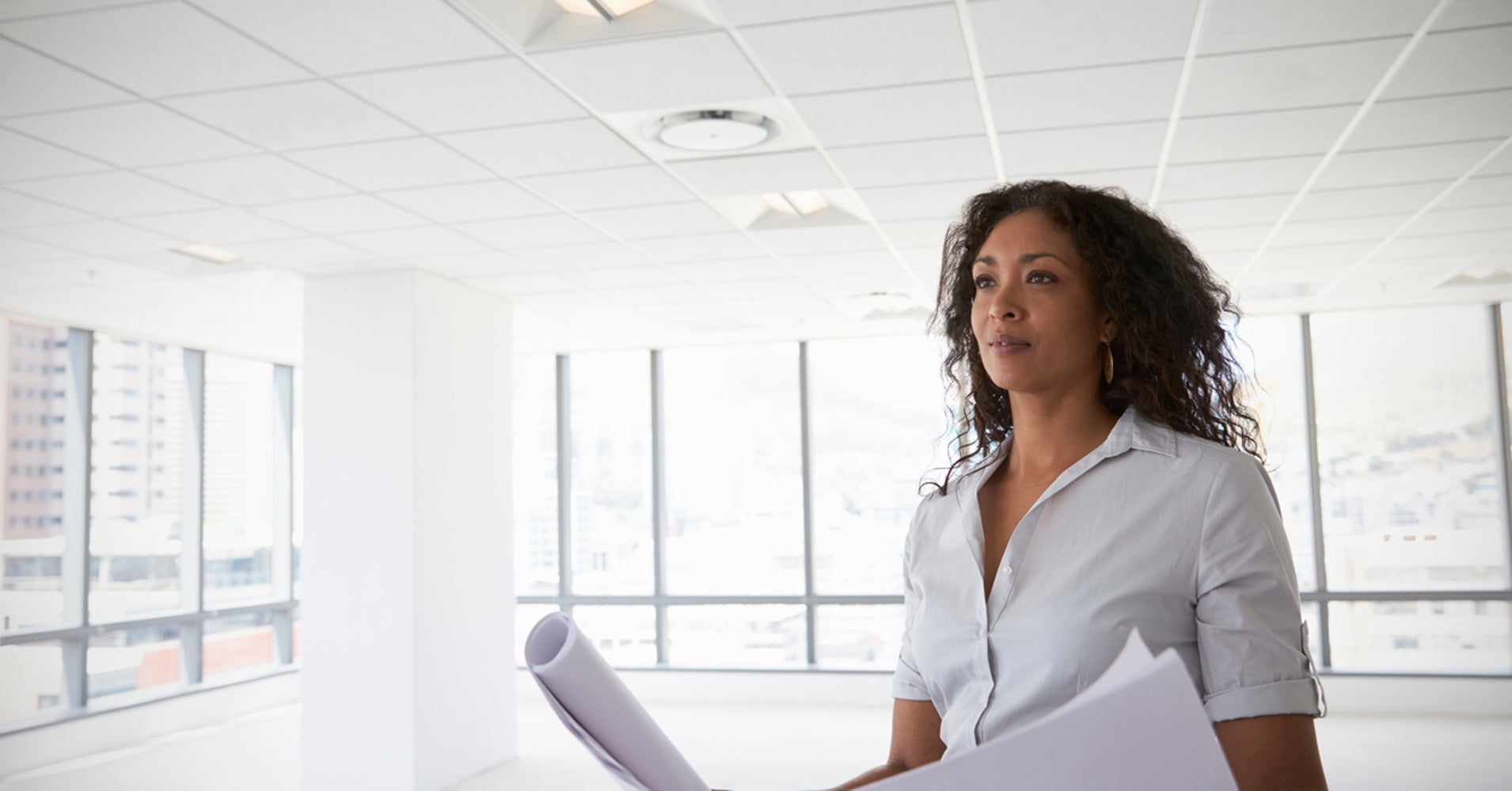 Economic inequality is on the rise.
To make matters worse, social mobility is trending in the opposite direction, meaning traditional modes of escaping poverty such as educational attainment and skills training are mattering less and less.
Conversations on economic empowerment have been ongoing for decades, particularly in communities of color which tend to be most adversely impacted by these realities.
While social efforts abound, decision makers seem to be missing out on a key group with the ability to catalyze economic empowerment and upward mobility within the communities of greatest need.
Minority entrepreneurs.
When it comes to entrepreneurship, many foundations and non-profits in particular, focus on micro-enterprise, which means helping a person living in poverty to convert their skills into a business. However, such programs experience limited impact and scale for a range of reasons including real social and economic barriers that make it difficult
✕
How to Automate Video Content Marketing in Under 1 Hour
5 Easy Video Lessons +
Bonus Free Toolkit