To see the original post and the Video, click
here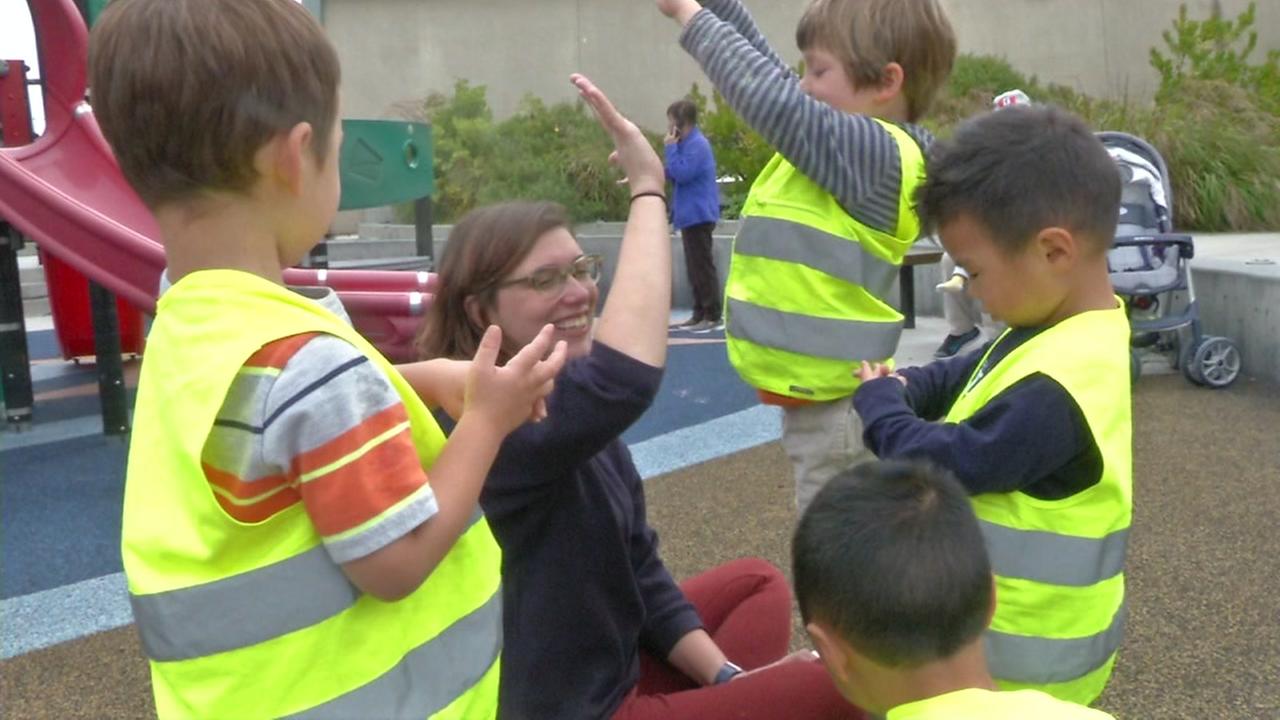 SAN FRANCISCO (KGO) —
Bay Area preschool teachers have discovered a new path to financial security and freedom through a start-up called Wonderschool.
If you combine a teacher's salary with the Bay Area's high-housing costs, you have an economic crisis. That's why some teachers are now channeling a newfound entrepreneurial spirit.
Kristina Gonzalez opened Little Robles bilingual pre-school in her San Francisco home earlier this year.
Not too long ago, the educator and therapist worked for two non-profits teaching migrants and treating abused children.
She says opening a preschool is a big step towards building savings and starting a family. "In this role, I'm able to kind of control my income more," Gonzalez said.
Gonzalez opened her school in her own home with the help of Wonderschool, a technology company, which claims to have found a new answer to the child care crisis. "It's a new model. no one's really tried before to
✕
How to Automate Video Content Marketing in Under 1 Hour
5 Easy Video Lessons +
Bonus Free Toolkit