MondoPlayer's proprietary AI platform will transform your digital marketing.
We take the guesswork out of digital marketing using Machine Learning (AI) and a Large Data Model customized for your business.
MondoPlayer's proprietary AI technology finds Desire Paths, so you can optimize your Digital Marketing automatically.
You'll get unique insights into the optimal digital marketing strategies for your business. With this knowledge you can make huge improvements in the performance of your paid advertising and social media campaigns.
The Challenge
At MondoPlayer we help you find the sweet spot for your digital marketing where the right Audience sees the right Message and Engages.
We call this AME – the intersection of Audience, Message and Engagement.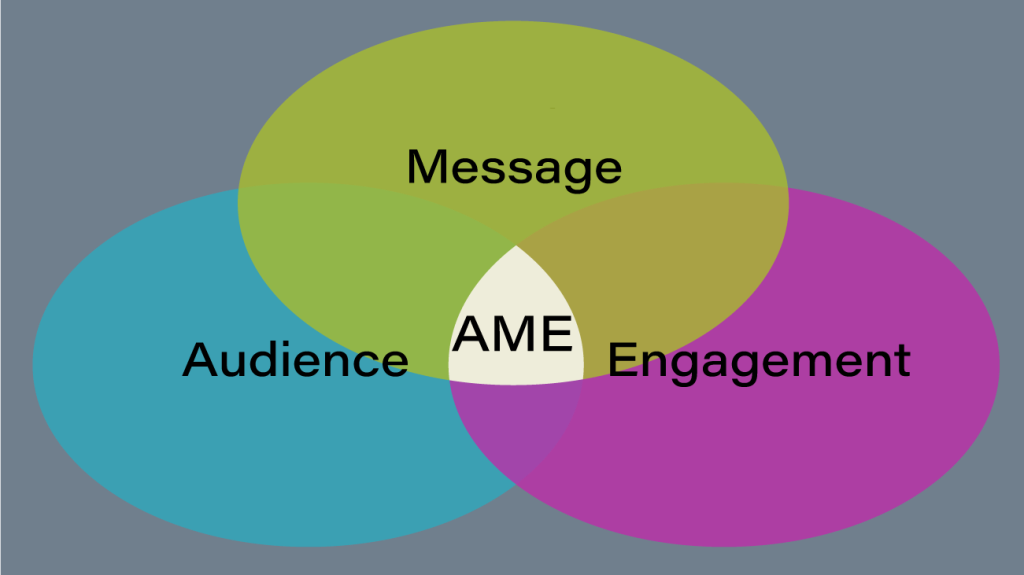 A typical organization has Millions of possible AME opportunities, but only a handful are cost effective.
MondoPlayer's AI automatically tests thousands of potential Audiences and thousands of different Messages with dozens of Engagement opportunities.
Of the millions of permutations of Audiences, Messages and Engagement the AI finds the most successful AME combinations so you can focus your marketing budget where you'll get the best results.
MondoPlayer's Concierge Service is a complete turnkey solution. MondoPlayer will help you uncover hidden markets, maximize your reach and get the most from your digital marketing.
Our Data Model
Make more informed decisions and create more effective marketing campaigns using MondoPlayer's Large Data Model.
Conventional digital marketing relies on data that is both limited in detail and quantity.
MondoPlayer has developed a proprietary approach that gives our clients a much richer understanding of the audiences engaging with their message and calls to action.
With MondoPlayer, you can leverage the power of big data and achieve higher performance from your digital marketing using machine learning.
It's like owning your own ad platform.
Our Team
Our team has spent the past 10 years developing a proprietary AI Platform that allows clients to take an evidence based, highly strategic approach to digital marketing.
By applying scientific principles to digital marketing, our clients are able to double or triple the effectiveness of their conventional digital marketing efforts, such as Pay per Click, Social Media and Content Marketing.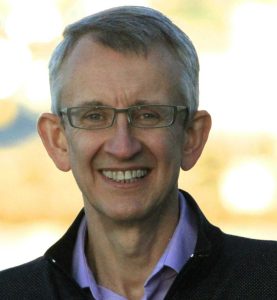 Cristian Worthington
Co-Founder MondoPlayer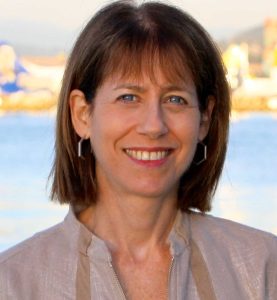 Sandra Giffin
Co-Founder MondoPlayer
Our Clients
MondoPlayer works with Digital Marketing Agencies and medium to large sized organizations looking for a way to improve their performance, reach new markets and focus resources.
MondoPlayer gives digital marketing agencies the opportunity to create a new revenue stream by offering their clients a superior new approach to digital marketing.
What our Customers Say
* Testimonials are voluntarily provided by our clients who are not paid or given free products, services or any benefits in exchange.